Betty Barr Boilesen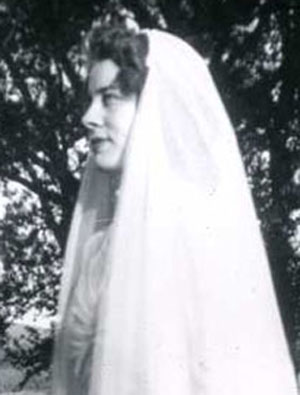 Betty Ann Barr Married Sunday, August 25, 1946
Engagement studio portrait with Betty Ann in her dress she purchased for her honeymoon.

Wedding Invitation
Newspaper clipping from the St Paul Phonograph newspaper reporting the August 25, 1946 wedding.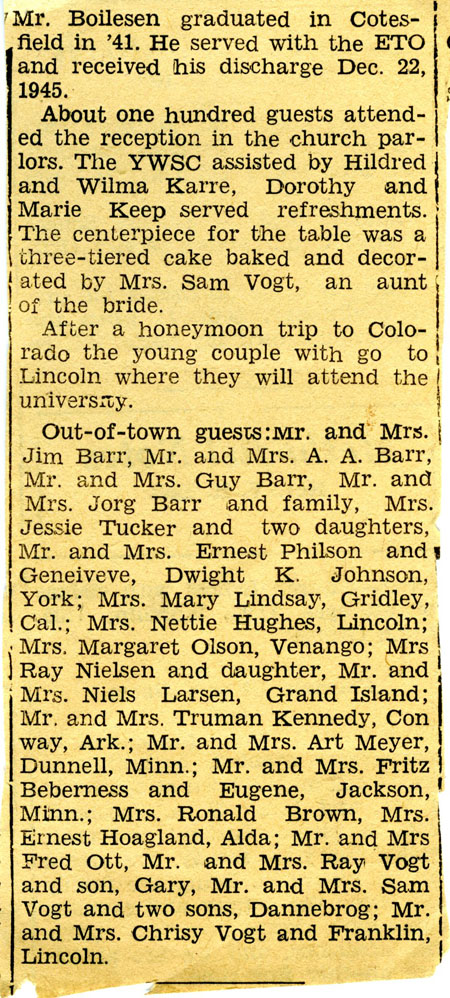 Newspaper clipping from Fay's Treasured Memories book
Betty Ann pictured in her wedding gown (possibly taken on their farm outside Elba)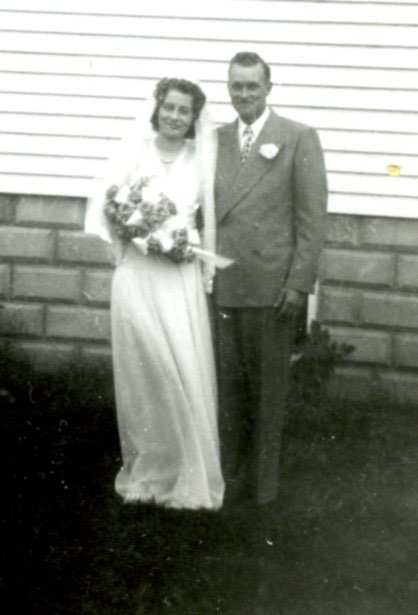 Snapshot of wedding couple outside Cotesfield Church on August 25.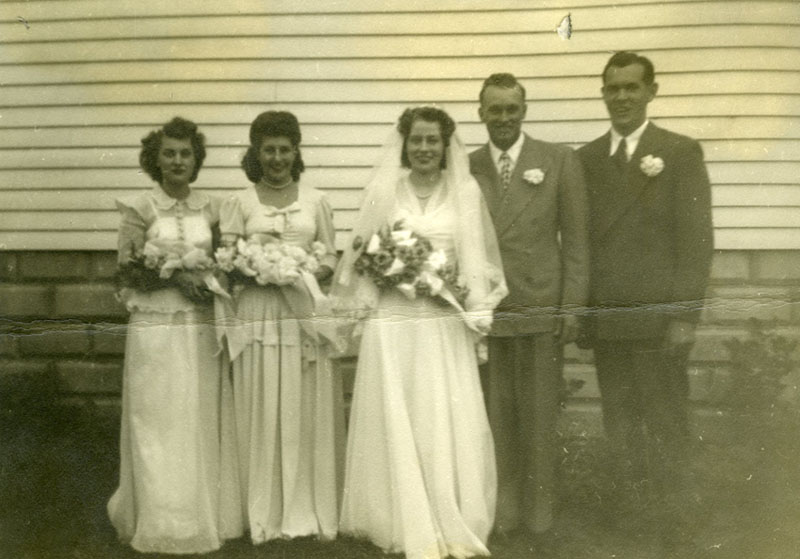 Miss Donna Ward, Mrs. Margaret Kennedy, Betty with Red Roses, Axel, and Truman Kennedy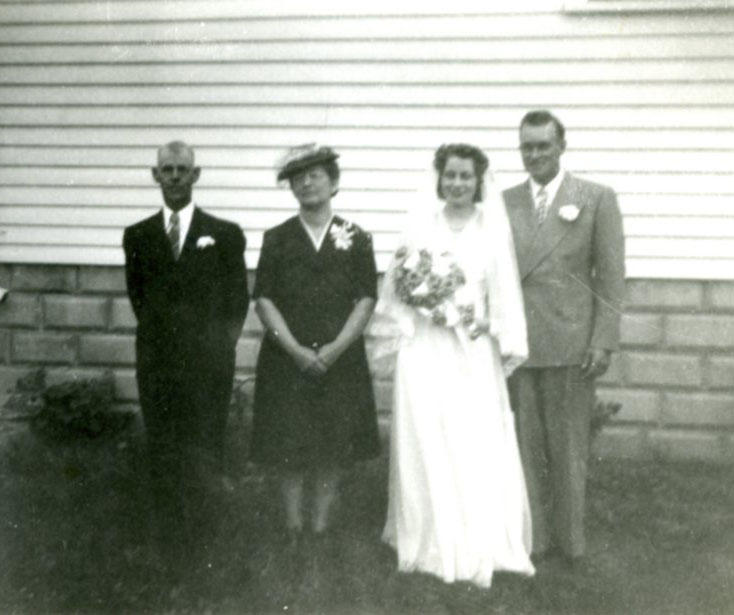 Manley, Anna, Betty and Axel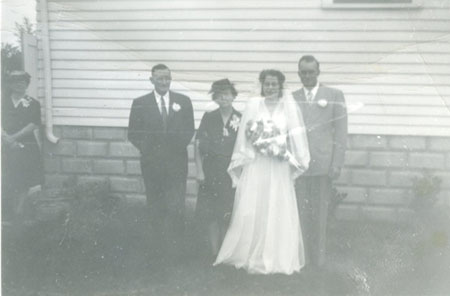 Chris & Elizabeth Boilesen with son Axel and new daughter-in-law Betty
Very few pictures exist from the wedding day since Axel's toddler niece got a hold of the camera at the end of the day, opened the back and exposed the film.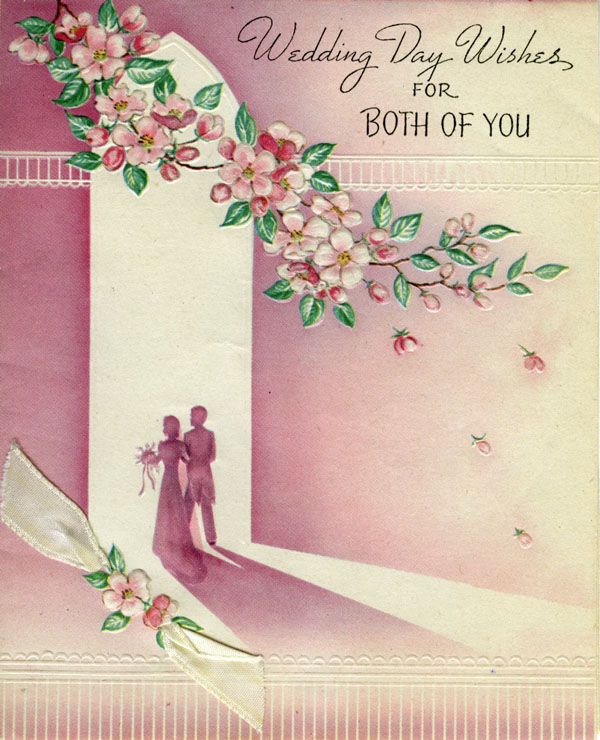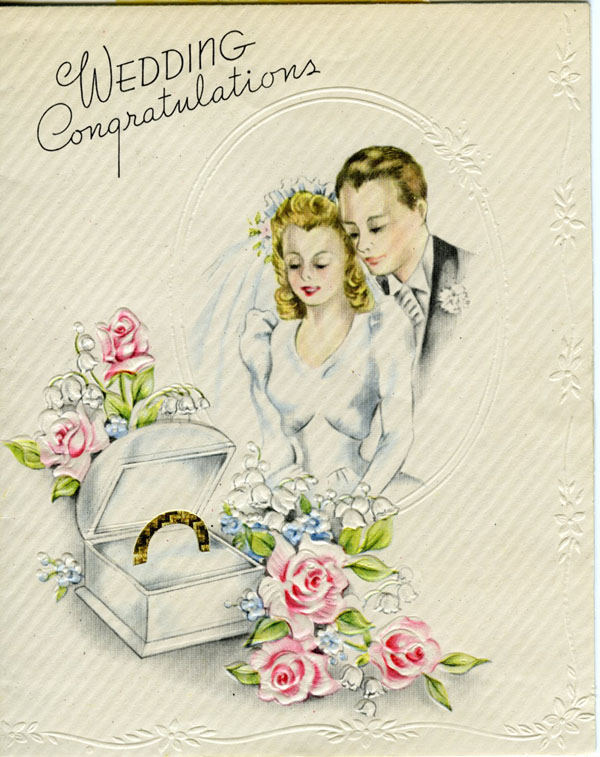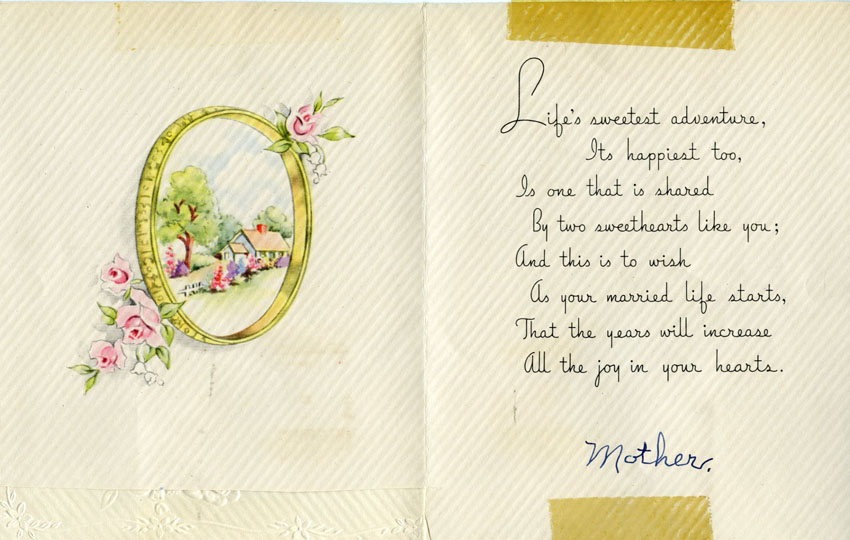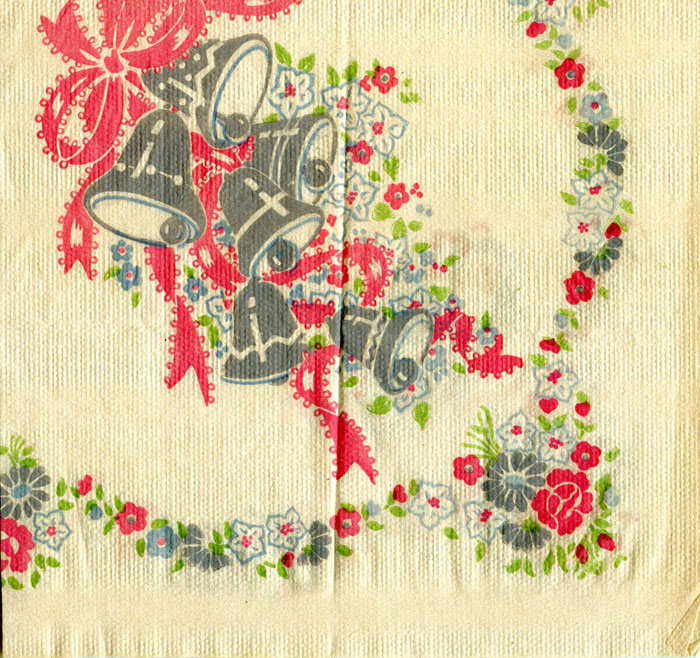 Wedding napkin for reception, August 25, 1946
Ice Cream, Angel Food Cake, Fruit Cake, Salted Nuts, Coffee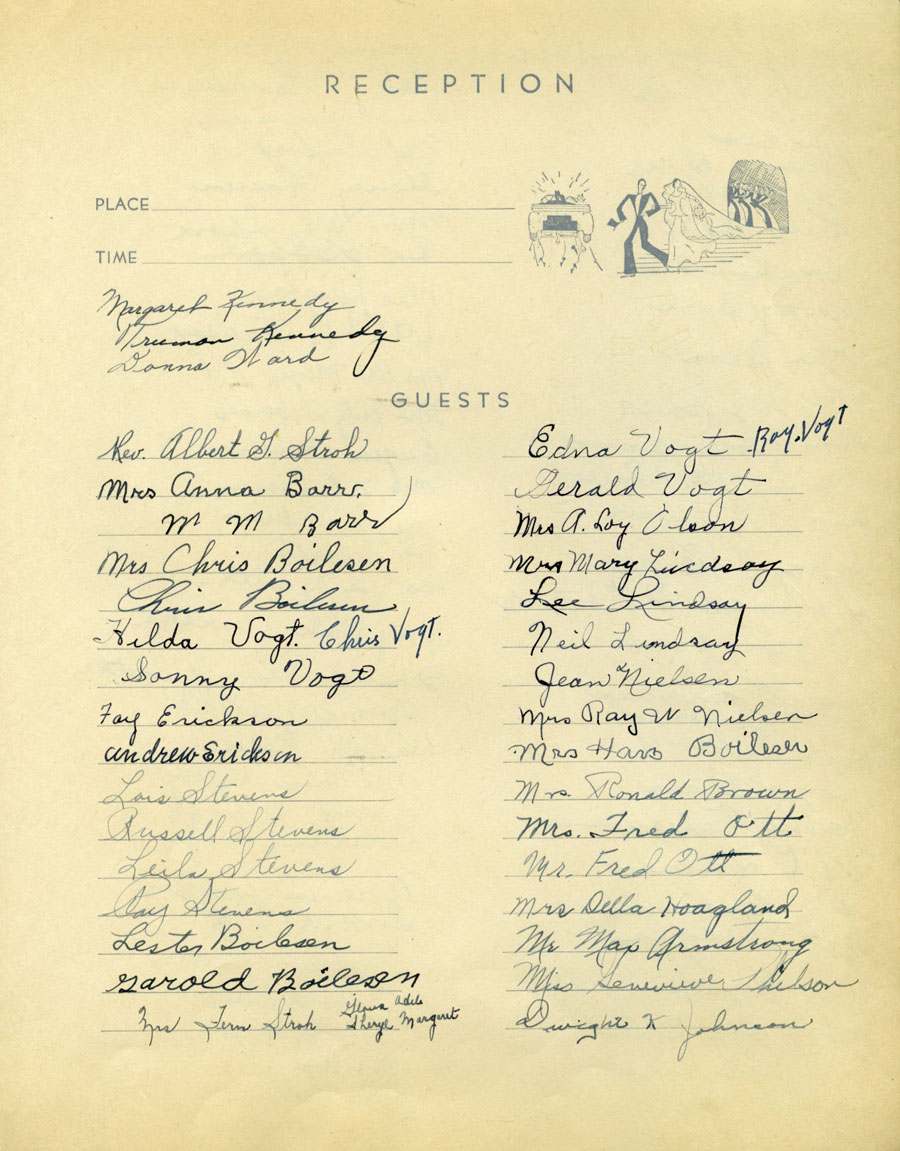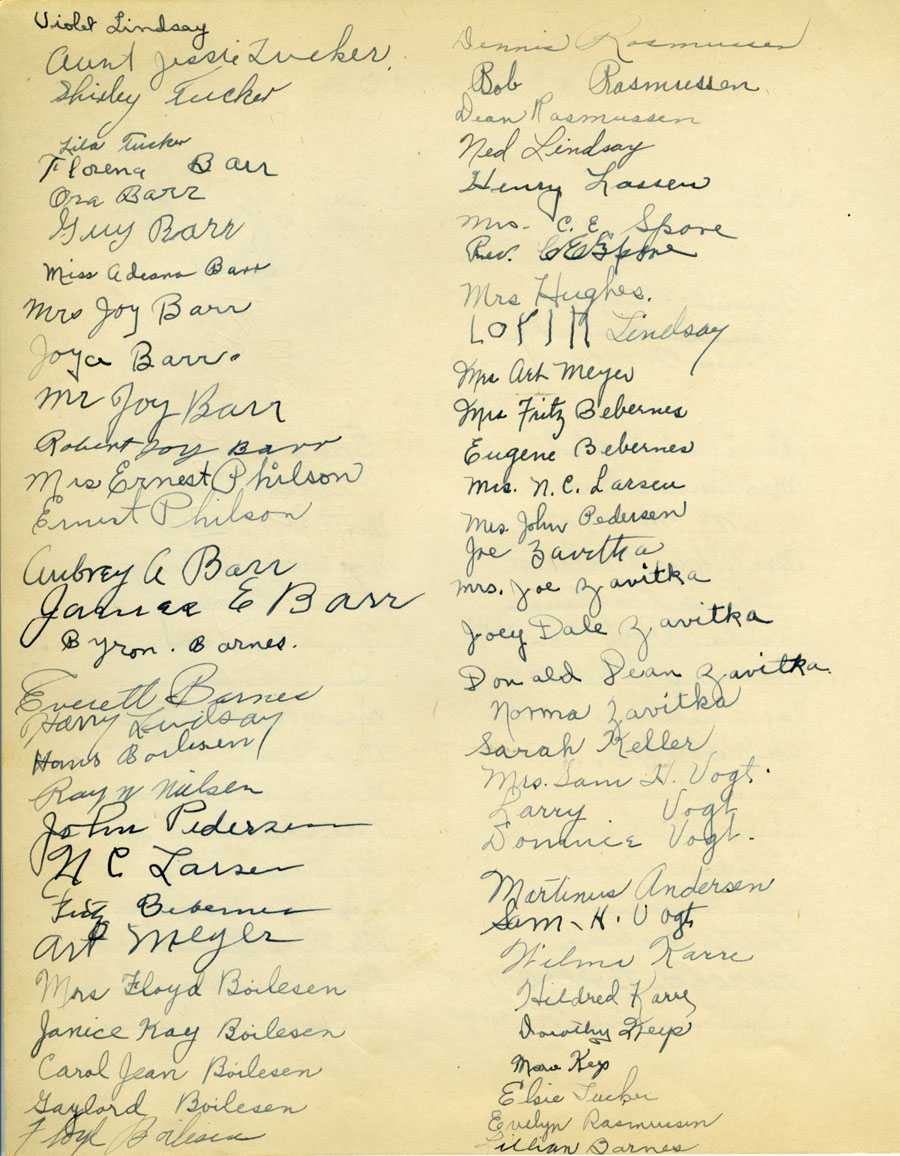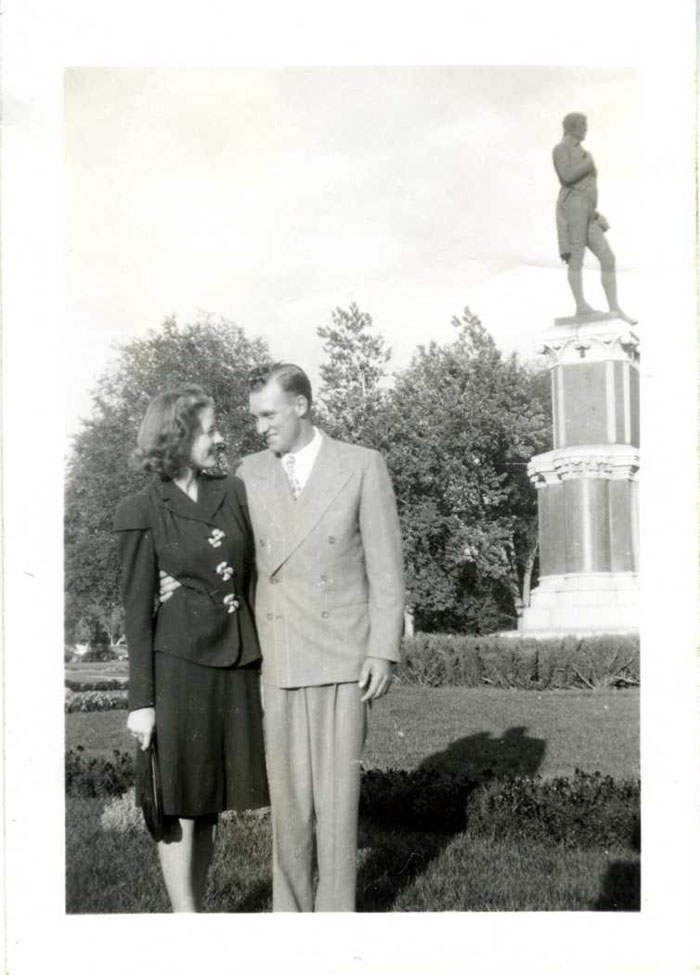 Honeymoon in Denver, Colorado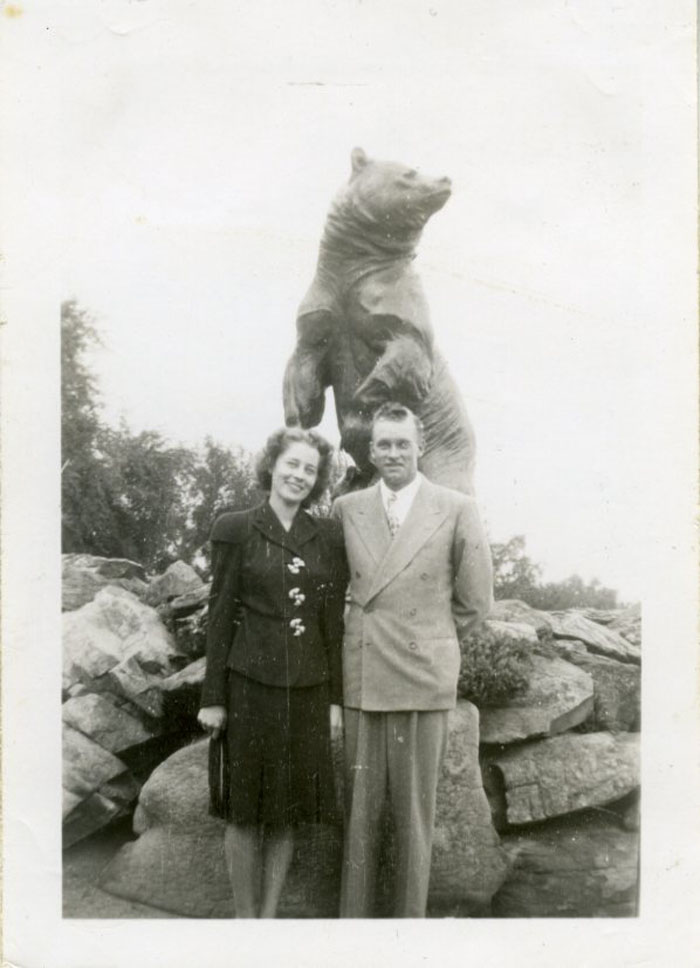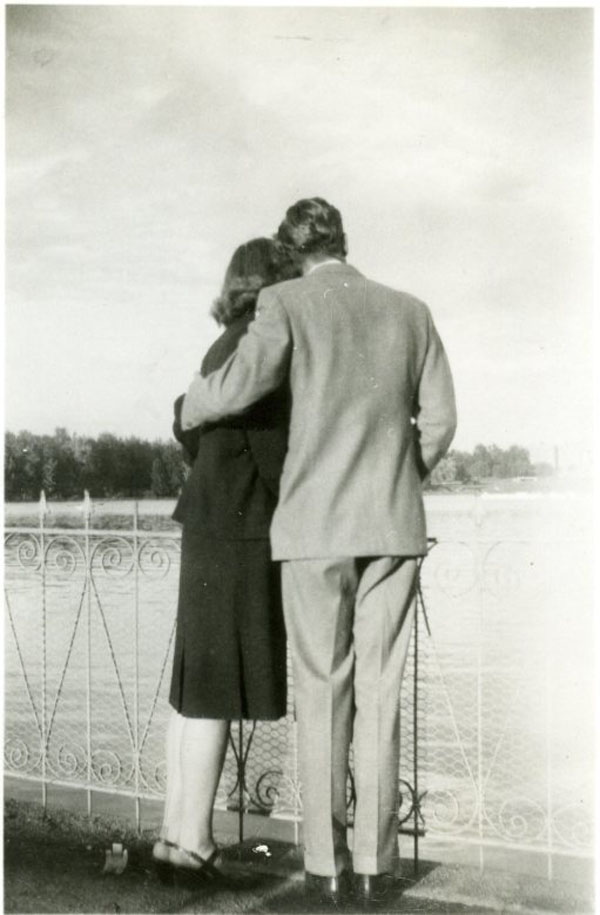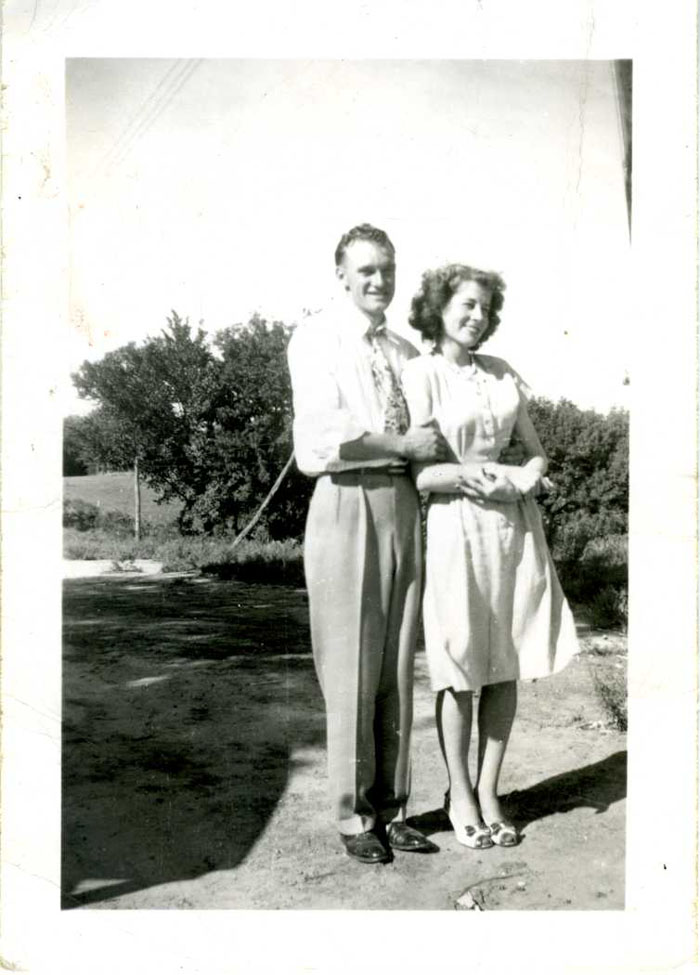 Unknown location (probably in Cotesfield or Elba, at one of their parent's farms)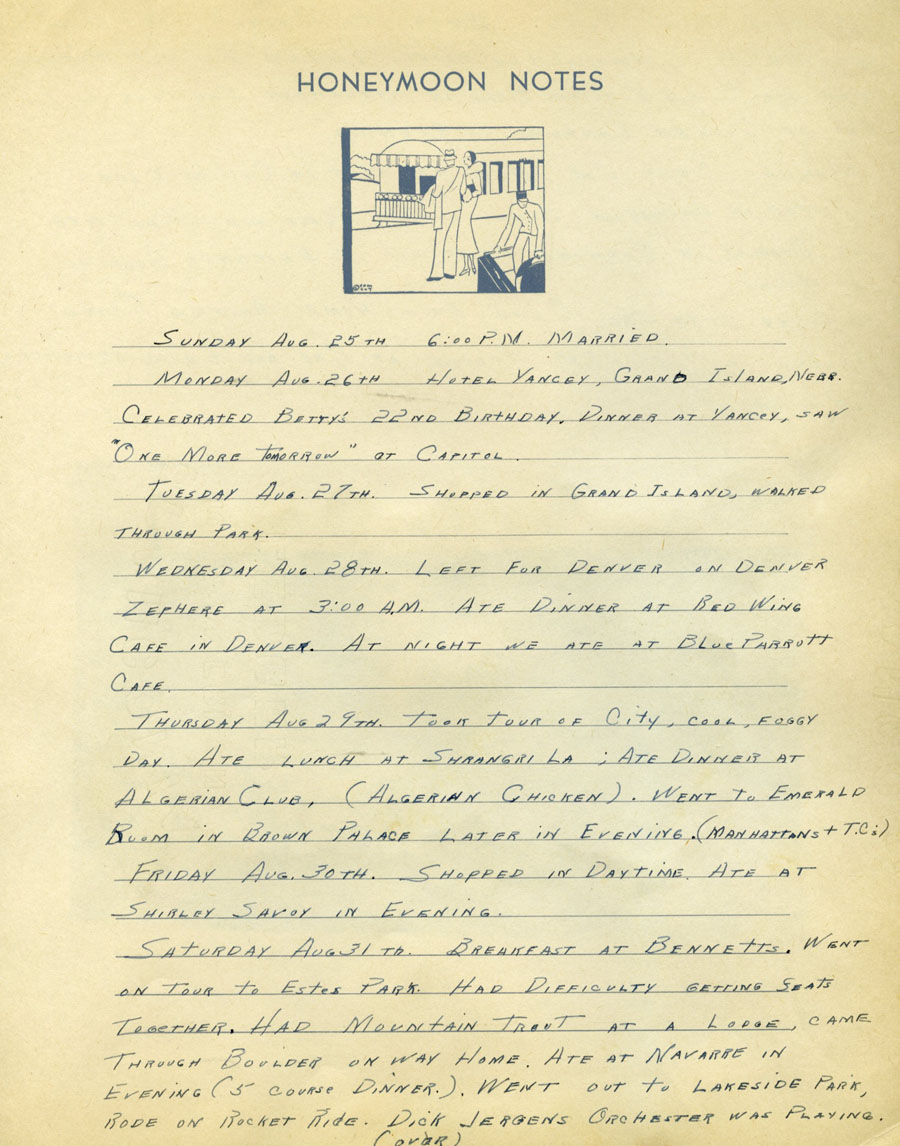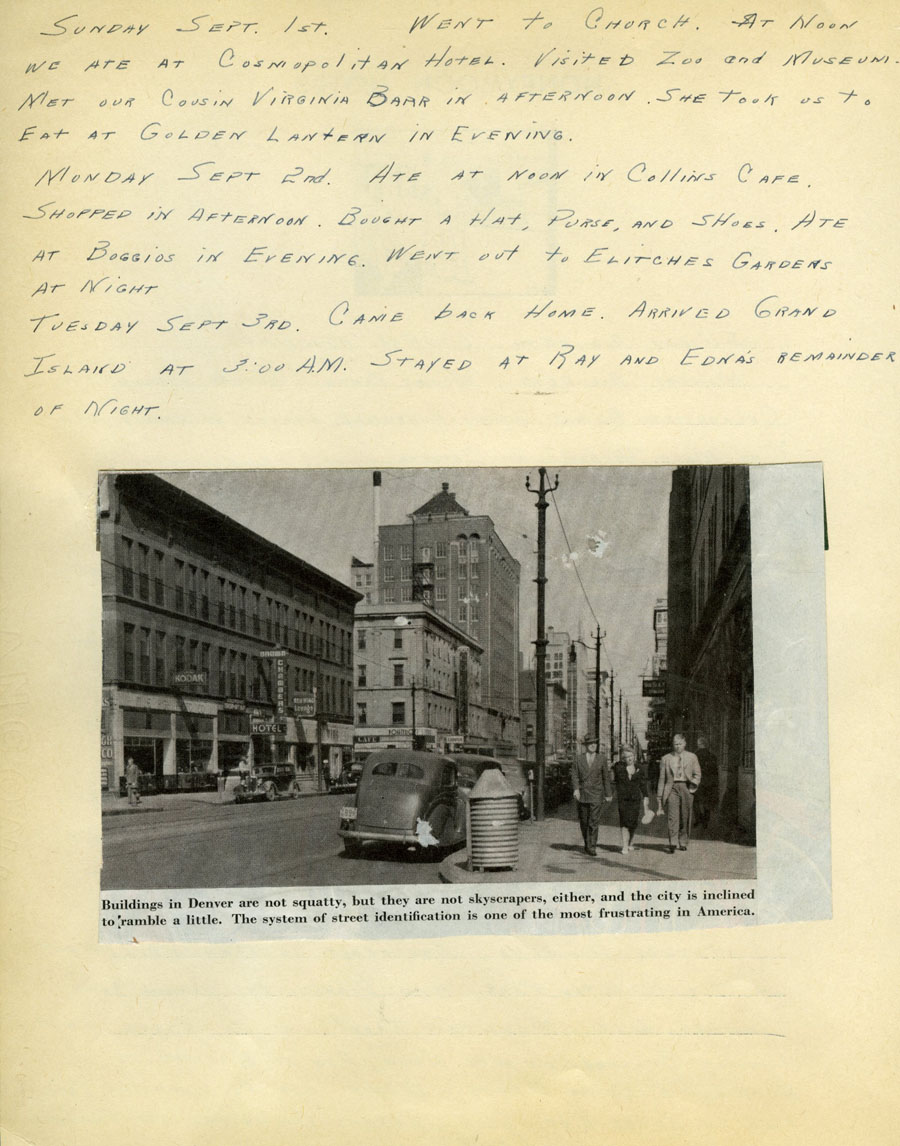 Returned to Lincoln to live at 1841 Lake Street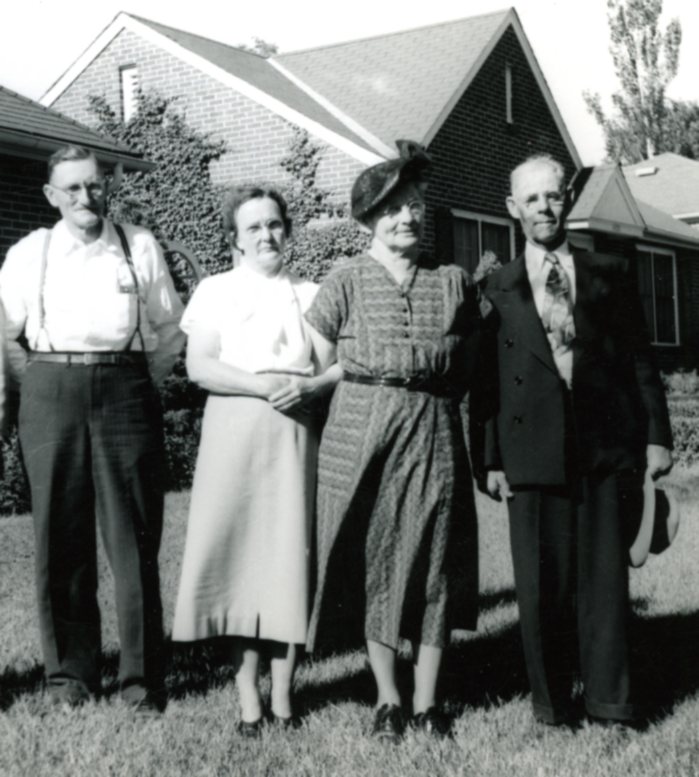 Chris, Lizzie, Anna, and Manley - The In-Laws, circa 1950
Golden Anniversary Reception, August 1996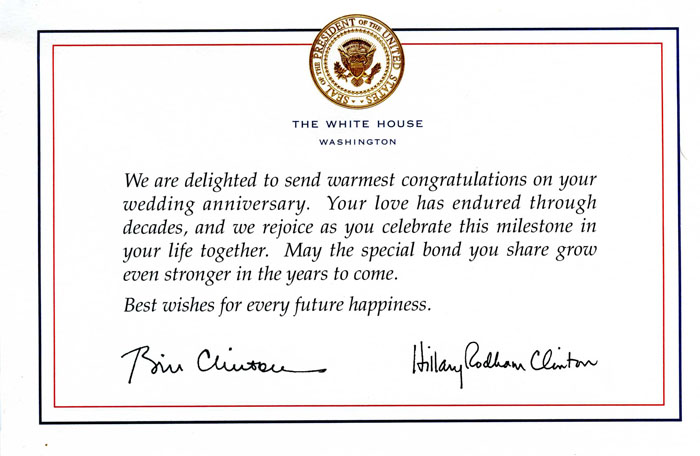 50 Years Later...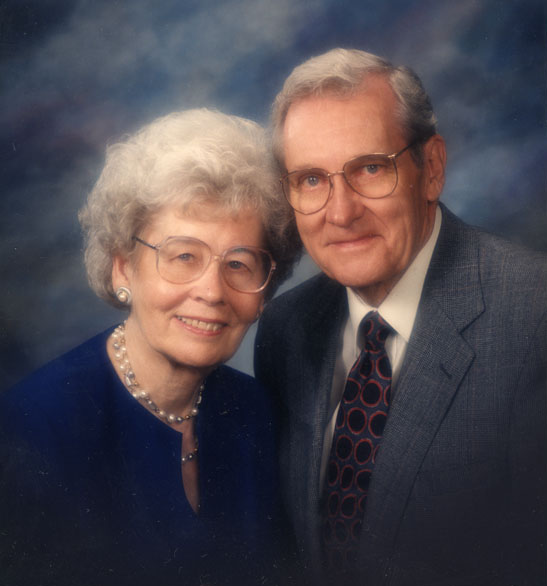 Golden Anniversary Official Portrait, August 1996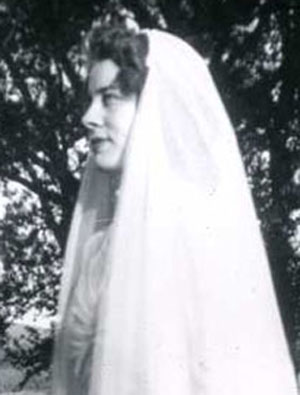 Other Stories Menu