Betty Ann Barr Boilesen

Cottage Cheese - Don't take it all!
By Doug Boilesen, son of Betty Ann Barr Boilesen
When Betty Ann was growing up on their farm near Elba, Nebraska in the 1930's, according to her, "Nobody else made their own cottage cheese. All my girl friends lived in town. But they loved to come out to our farm and eat the cottage cheese that my mom made. They thought it was so good, but I was embarrassed and hated it when my mom served it."
Betty's younger nephew, Sonny Vogt, however, loved his grandma's cottage cheese and could never get enough. Cottage cheese was "always served" when Betty's brother Chris and Hilda Vogt ate with them and Sonny was known for his phrase "Don't take it all!" when cottage cheese was on the table.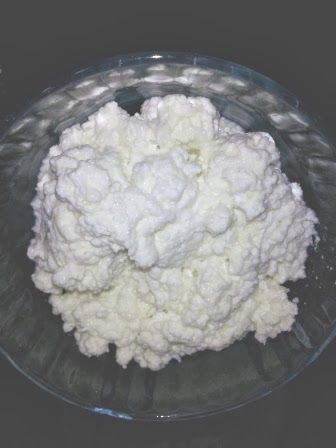 My mother was always proud of her Nebraska pioneer heritage and life on a farm was part of her upbringing so their garden and their chickens and cows and pigs were the sources and all part of the process for gathering, preparing and eating their daily meals.
At some point my grandmother stopped making her own butter and cottage cheese in addition to buying more things from the store in Elba. I'd be interested in when adn what those off-the-shelf products were. (I know toast, eggs, bacon and oatmeal were common breakfasts for them but cereal comes up in some of Betty Ann's stories, e.g., Rice Krispies, Shredded Wheat and Corn flakes).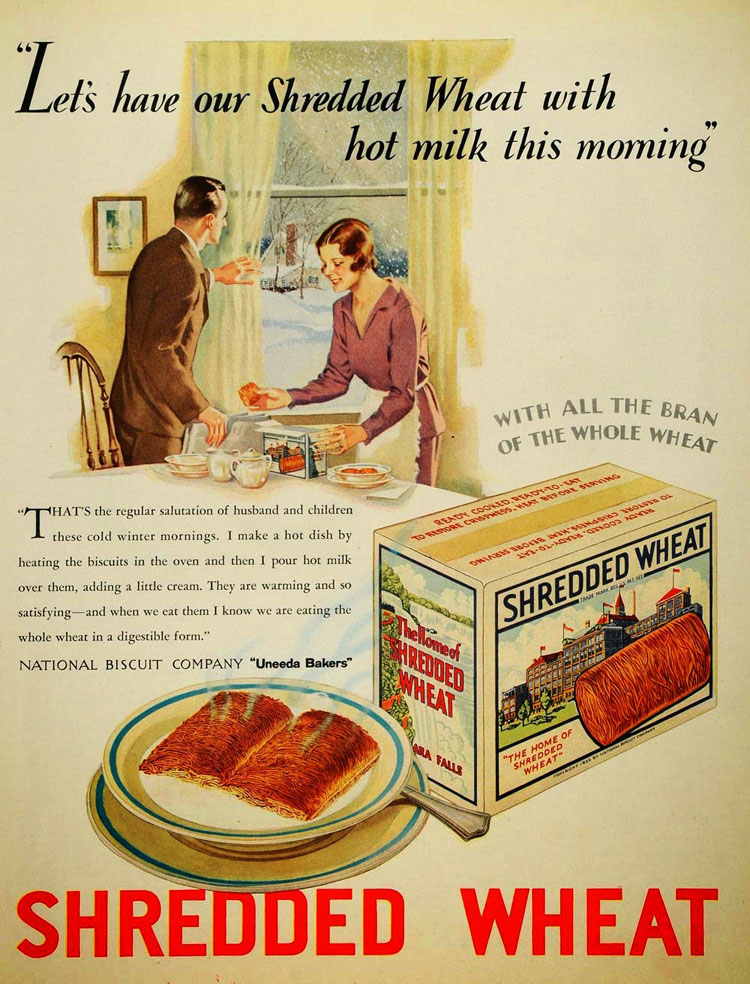 1931 Shredded Wheat magazine ad
It also would have been fun to have tasted Grandma's cottage cheese, especially since it now has a place in our family lore regarding how much everyone seemed to like her cottage cheese, especially "Sonny" who could never get enough.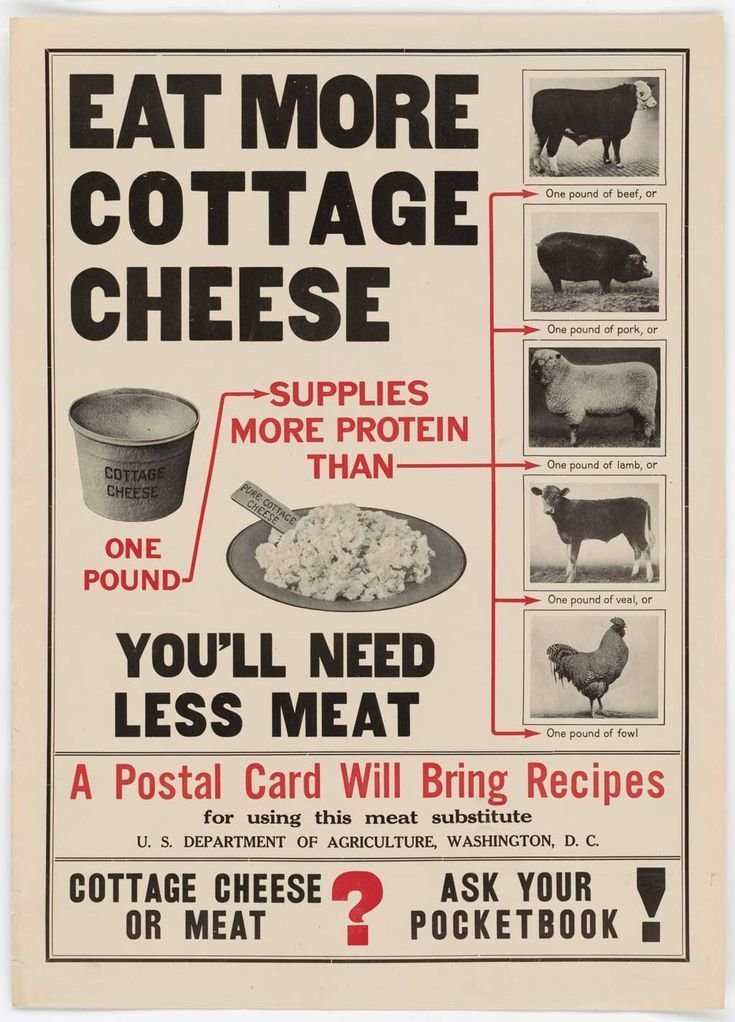 World War I Cottage Cheese poster encouraging U.S. citizens to consume cottage cheese as an alternative to meat products - USDA and WikiMedia Commons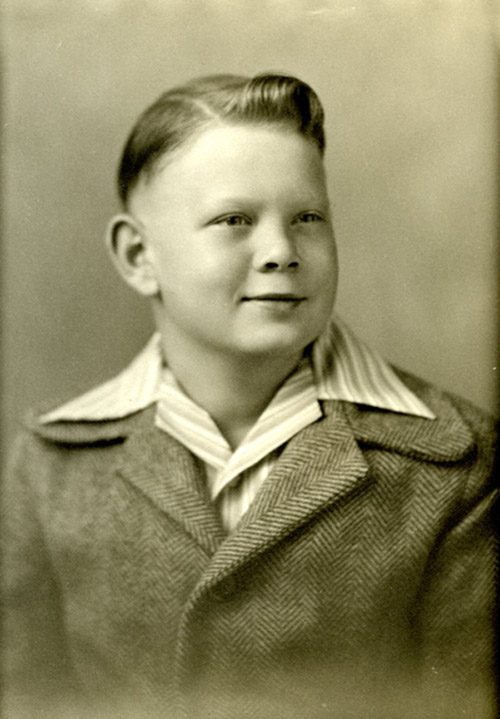 Frank ('Sonny') E. Vogt (son of Chris and Hilda Vogt) March 4, 1934 - April 16, 2008