Van Dyke Parks*
Memories of the Phonograph
Extracted from Interview with Van Dyke Parks from TJ Music magazine

Posted by Courtney S. Lennon on July 13, 2020
The following is extracted from an interview of Van Dyke Parks (an honorary member of FOTP) describing a few of his memories about his parent's Magnavox record player and records he remembers hearing.
"When did you first get into calypso?"

"I can't tell you when I first heard it, but my uncle would have brought calypso into our family. In the golden age of analog, my parents had calypso recordings on the Magnavox. Rum and Coca-Cola. My mother's favorite drink. It was in the blood. South of the border. The Tropicana."

"All kinds of music makes an impression on me. I went to boarding school in Princeton, New Jersey. I'm learning music every day. From Cole Porter to Fats Waller who was on my parents' record player. That was the best. Then the boys would bring in things like Little Richard. I remember and when Les Paul came out with 'Lover' [in 1948]. [Paul's 1951 collaboration with Mary Ford on the jazz standard], 'How High the Moon' got me excited about recording at an early age. And I remember the day [Bill Hailey and the Comets] 'Rock Around the Clock' came out [in 1955].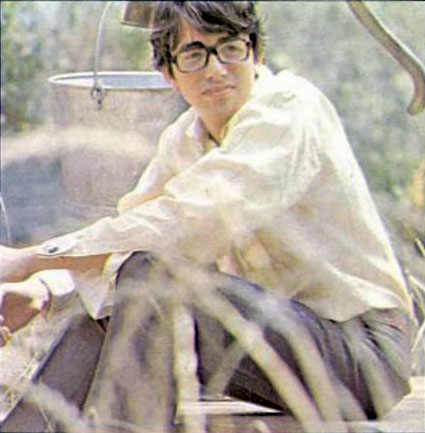 Billboard, December 2, 1967