The Grammy Museum
800 W. OLYMPIC BLVD LOS ANGELES, CA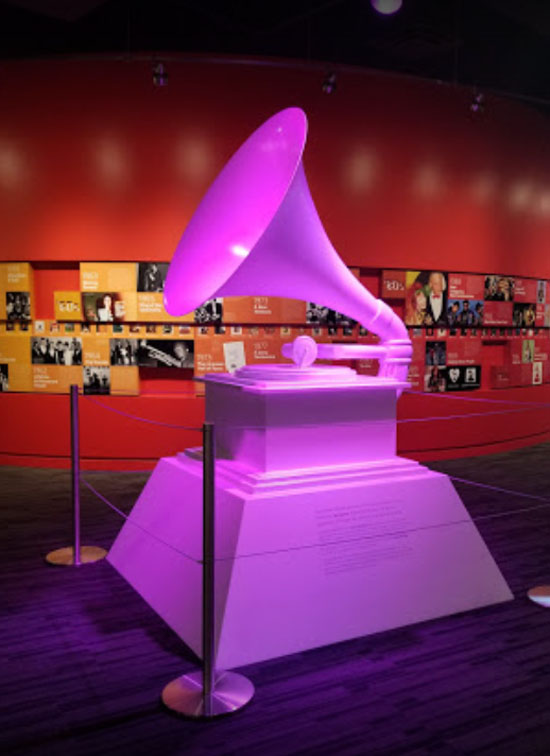 Memories of the Phonograph
At the Recording Academy's Grammy Museum Friends of the Phonograph can see the phonograph as an icon and the symbol/award for musical performers and those in the music industry who have have excelled in providing music to the post-phonograph generation of listeners.

The Grammy Museum is described as an "interactive music museum where your students can experience the power of music with an interactive tour and a complimentary music education workshop."

"The GRAMMY Museum seeks to educate and inspire all Museum visitors and members as to the enduring qualities and cultural significance of all genres of music.

MONO TO IMMERSIVE EXPERIENCE ROOM Presented By: Harman

Wonder what Cardi B would sound like on a gramophone? Our flagship experience room, Mono to Immersive, presented by Harman, takes you on a visual and audible journey of recorded sound from the dusty cylinders of the 19th century to the surround sound of the present as you engross yourself in your favorite GRAMMY performances. Text and photo courtesy of the Grammy Museum.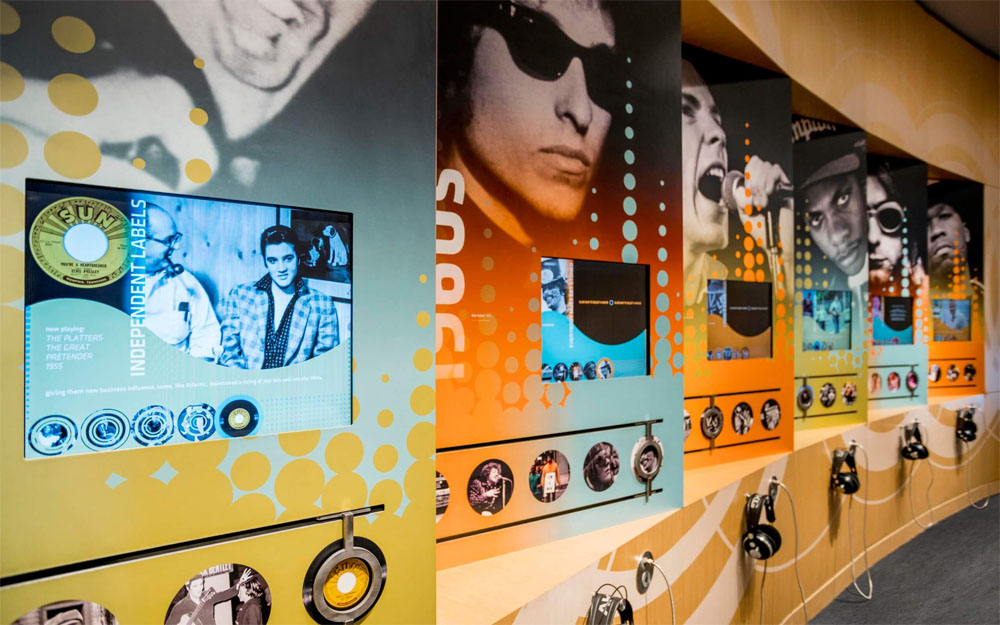 Music reflects and informs culture. Explore how the two collide at our multimedia Culture Shock wall and hear gripping stories that trace the development of a modern nation set against the backdrop of some of musicís most revolutionary figures. Text and photo courtesy of the Grammy Museum.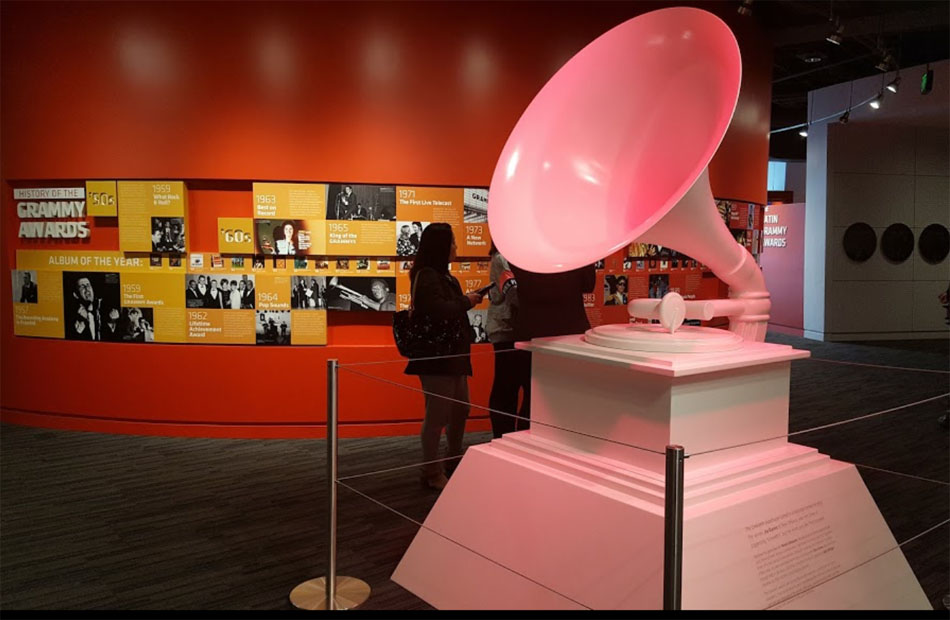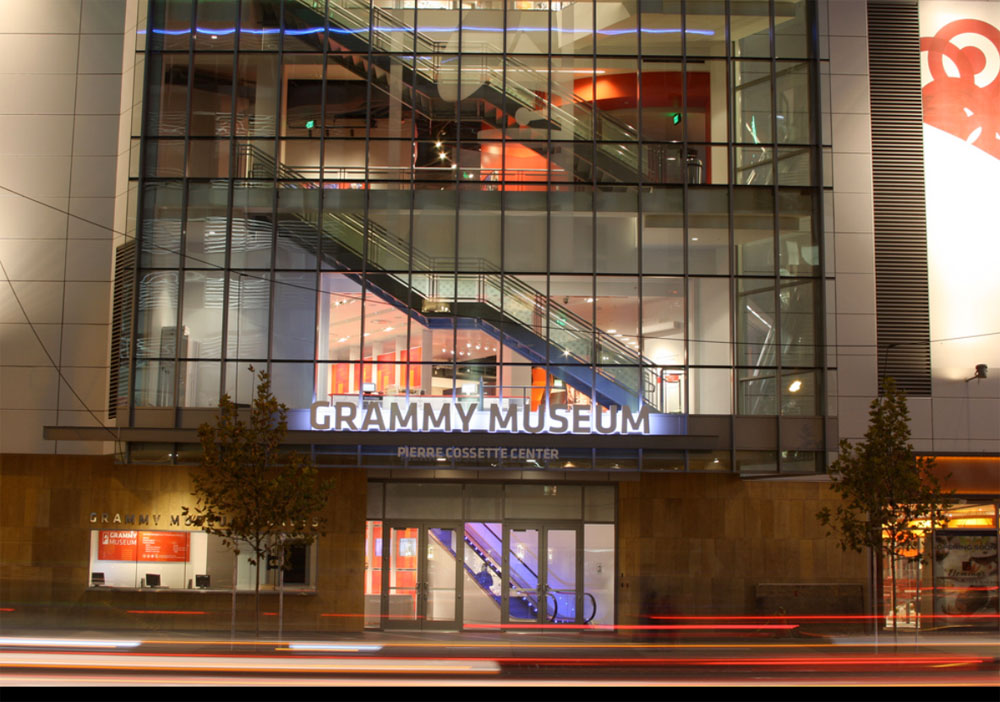 The GRAMMY Museum is a 501(c)(3) nonprofit organization, and donations are 100% tax deductible.