Divorceaversary Playlist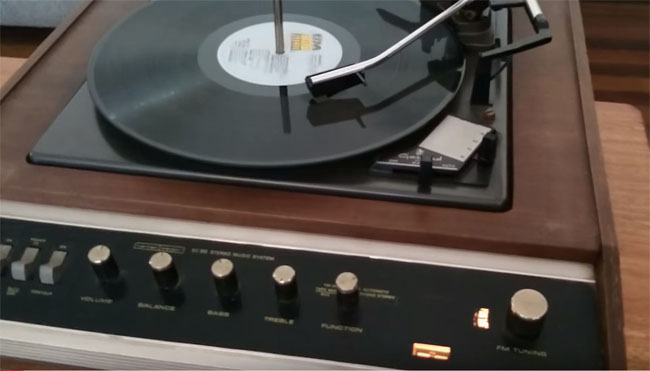 Play a few tracks...and move on
Love Stinks by J. Geils Band 'All I Can Say is Love Stinks."
Celebration by Kool & the Gang
Space by Hootie and the Blowfish - "The house we share is not a home, when you're inside it."
That's Life by Frank Sinatra
Over You by Daughtry "Well, I never saw it coming, I should have started running, A long, long time ago"
Feeling Good by Nina Simone - "It's a new dawn. It's a new day. It's a new life, for me."
Don't Think Twice, It's Alright by Peter, Paul & Mary - You just kinda wasted, my precious time."
Goodbye's All We Got Left by Steve Earle - "Talkin' won't do any good anyway. Goodbye is all we've got left to say"
Don't the Moon Look Fat and Lonesome Tonight by Joy of Cooking
Time for Me to Fly by REO Speedwagon
Stronger (What doesn't kill you) by Kelly Clarkson
One Less Cross to Bear by Joe Bonamassa
Cold As Ice by Foreigner
I'm Looking Through You by the Beatles
I Should Have Known It by Tom Petty
Celebrate by Three Dog Night
Wasting Time by Collective Soul
The Sign by Ace of Base
Roll WIth It by Steve Winwood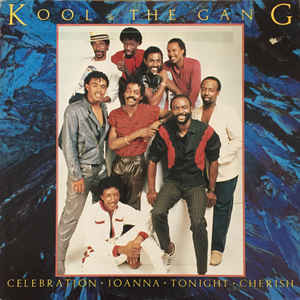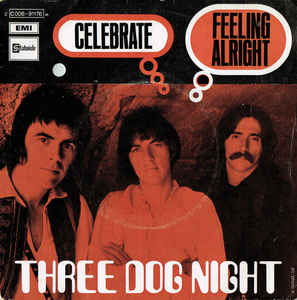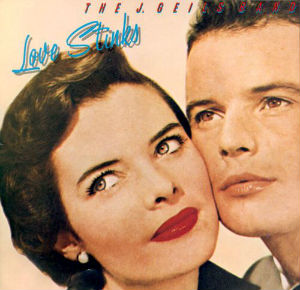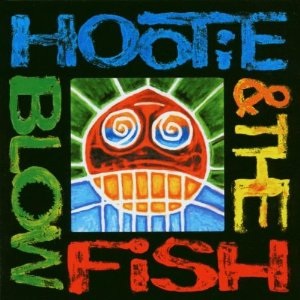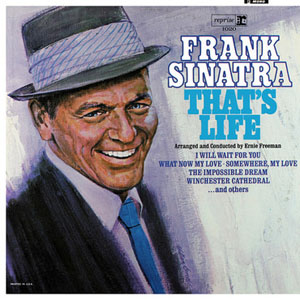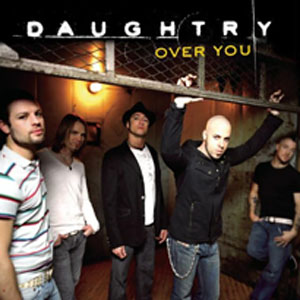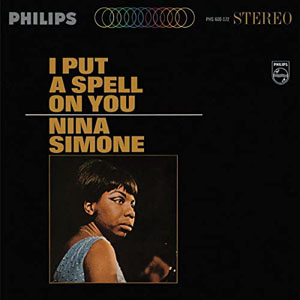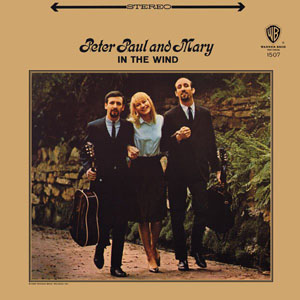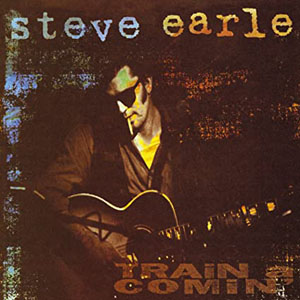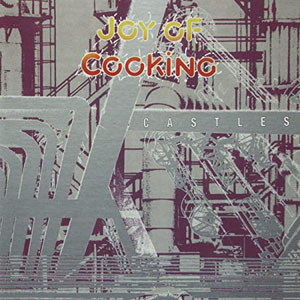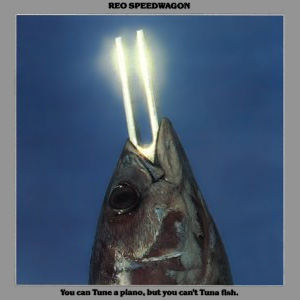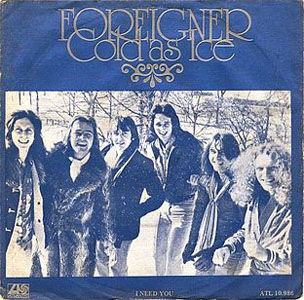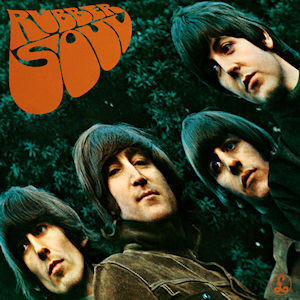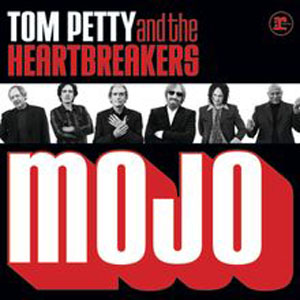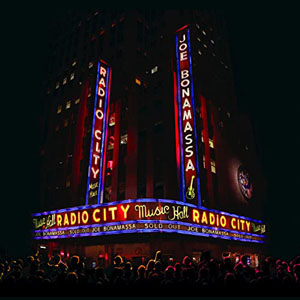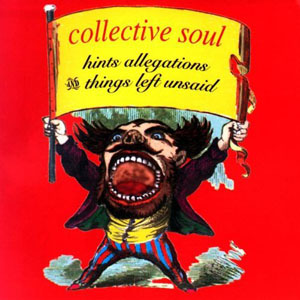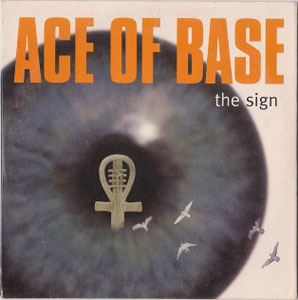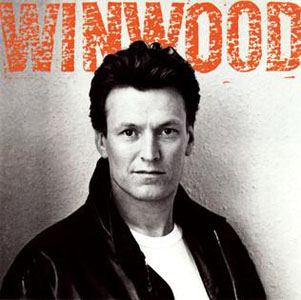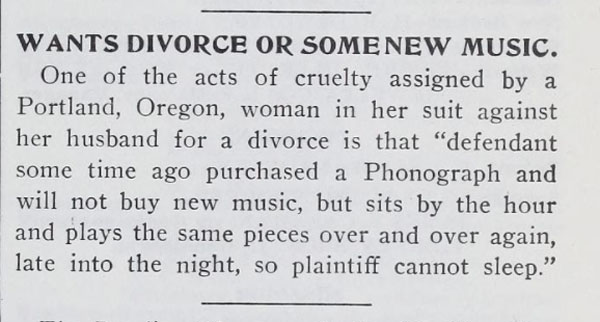 The Edison Phonograph Monthly, February 1905