Judith Carole Kelley Orlando
October 10, 1939 - September 6, 2021
Judy Orlando, 82, of Reno, Nevada passed away on September 6, 2021.
Judy was born in Tulsa, Oklahoma to Mack and Mary Belle Kelley on October 10, 1939. She lived in Tulsa until she was seven when they moved to San Jose, California. She graduated from San Jose High School and married Andy Orlando in 1957. Andy and Judy raised their family in California living in San Jose and Pleasanton, and then as empty nesters living in Grass Valley, Sacramento, Lake Tahoe, Honolulu, and Reno. In 2017 they celebrated their 60th wedding anniversary.
Judy's happiest memories of her early childhood centered on time spent with her cousins, and later with her many girlfriends from high school. She was a homemaker until her children reached high school, then worked as a bank teller and a travel agent until her retirement in 1998. Judy enjoyed music, cooking and reading, and loved traveling with her husband throughout Europe, China and Australia. The couple especially enjoyed Puerto Vallarta as their annual winter destination for over 40 years.
Judy was preceded in death by her parents and her husband Andy. She is survived by her four children: daughter Kathryn Orlando (Los Angeles, CA), daughter Sharon Boilesen (Doug, Westminster, CO), son Bruce (Claudia, Nevada City, CA), and son Brian (Trisha, Reno, NV). Judy is also survived by her two brothers, Jack and Mike, her grandchildren and great-grandchildren. A memorial service will be held to celebrate Judy's life (date to be determined). Her ashes will be interred alongside Andy in the Joaquin Valley National Cemetery in Santa Nella, California.
In lieu of flowers, those wishing to honor Judy's legacy can make a contribution to Cure Alzheimer's Fund @ https://curealz.org/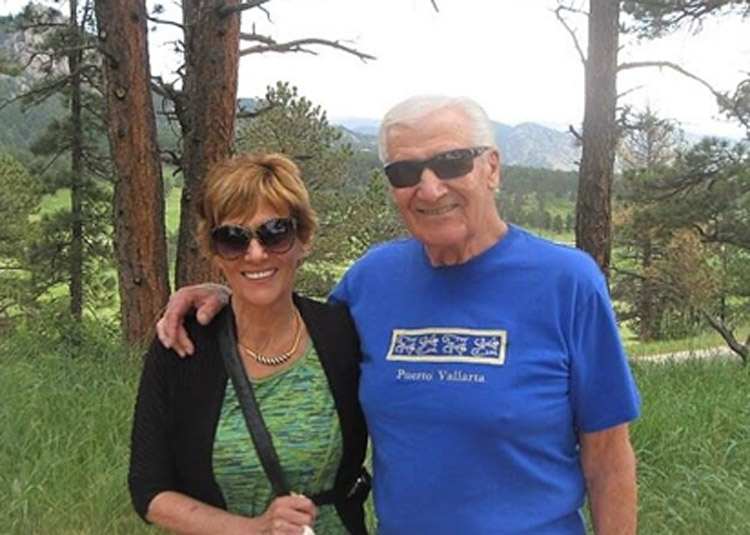 See Judy's Memories of growing up, family, music and the phonograph