The album cover for The Moody Blues The Present is an example of double cover art. First it's an album cover for a vinyl record. But it's second it's an artwork 'cover' since it is based on Maxfield Parrish's 1922 painting Daybreak.
Daybreak, according to Wikipedia, "is regarded as the most popular art print of the 20th century, based on number of prints made: one for every four American homes.
Album - The Moody Blues - The Present, released on August 28, 1983. Threshold Records Company Label, THX-140, Phonographic Copyright The Decca Record Company Ltd.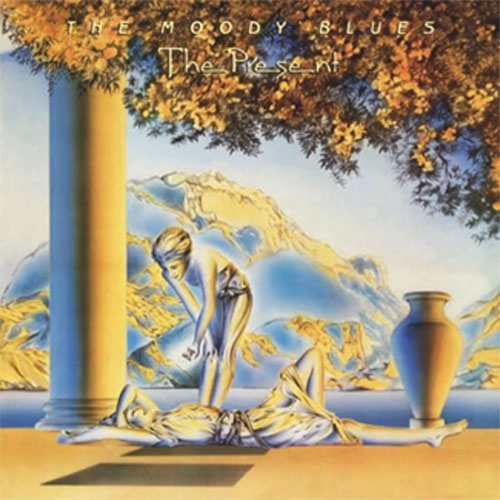 Daybreak has been used in other popular culture formats besides the Moody Blues album cover.
See below for the original 1922 Maxfield Parrish painting Daybreak and other artistic 'covers' e.g., Michael Jackson's 1995 music video 'You Are Not Alone" which included Michael and his wife Lisa Marie Presley; the movie poster for the 1987 movie, The Princess Bride produced by Act III Communications; and the book cover for Penguin Dreams and Stranger Things - Bloom County, 1985 by Little Brown and Company.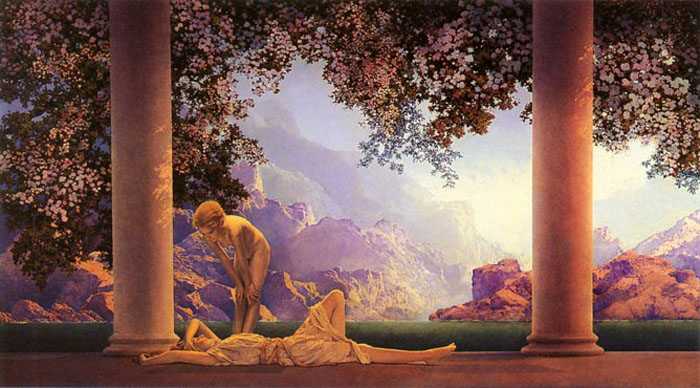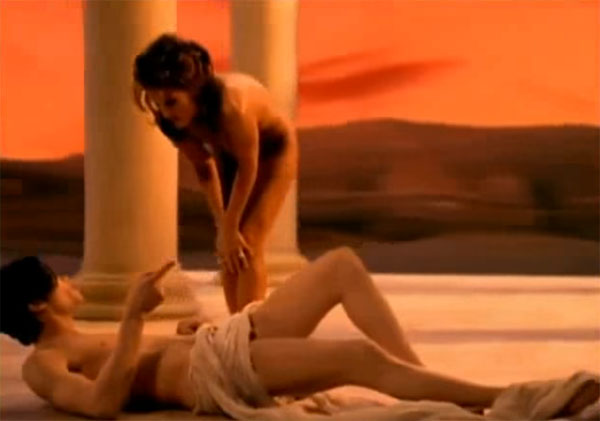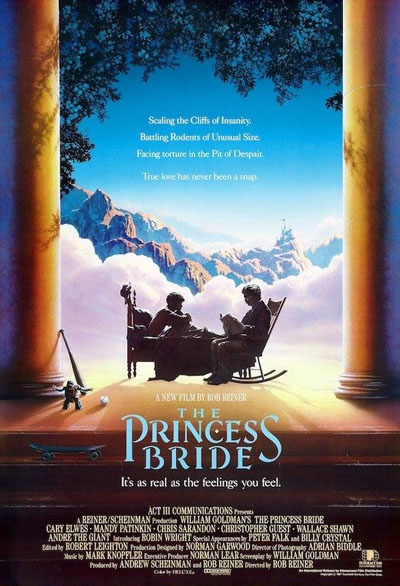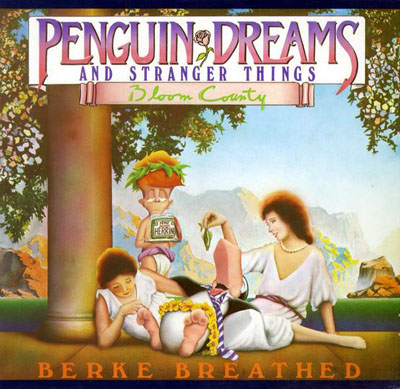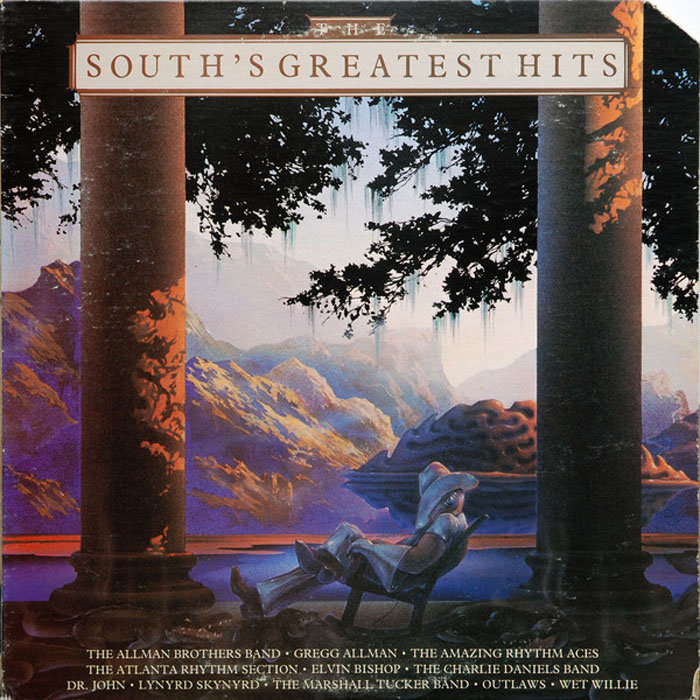 South's Greatest Hits Volume I
FOTP Factola