Record and Album Factolas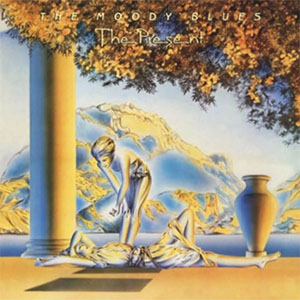 Records' Factolas Obscura
The Most Covered Song in Recording History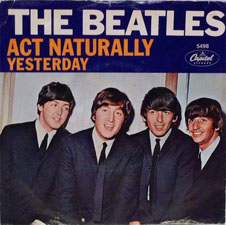 The Moody Blues' The Present album cover
Maxfield Parrish's Daybreak and The Present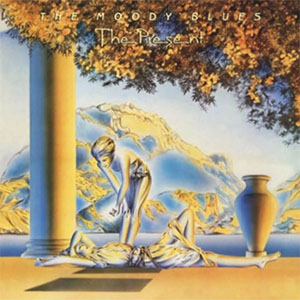 Bruce Springsteen's Fire - Side B
The Longest playing 45 RPM Single Side Ever Recorded - Over 10 minutes (10:03)
The Original "Hound Dog" Recording
Willie Mae "Big Mama" Thornton, August 13, 1952 and Elvis's 1956 double-sided 45 RPM hit.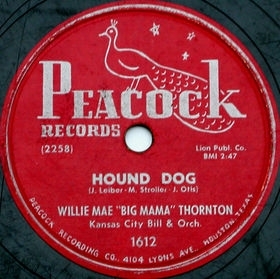 Said to"symbolize a good time for people and bring smiles to their faces" like no other song. Also a song with a complicated history.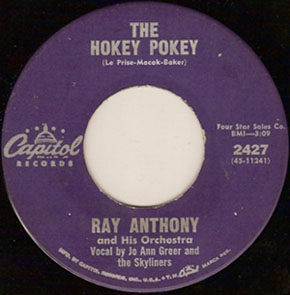 The 150 Greatest Albums Made By Women - NPR List 2017 - Turning the Tables
This list, of the greatest albums made by women between 1964 and the present, is an intervention, a remedy, a correction of the historical record and hopefully the start of a new conversation. Compiled by nearly 50 women from across NPR and the public radio system and produced in partnership with Lincoln Center, it rethinks popular music to put women at the center.
What do Rally Playlists Say About the Candidates?
Presidential campaigns have a sound. The New York Times analyzed the playlists of 10 contenders for the 2020 Presidential election to see how the songs aligned with the messages. August 19, 2019 NYT
Video Game Soundtracks on Vinyl
In the latest addition to the history of vinyl records, video games soundtracks are being pressed and in 2019 are adding to the resurgence and popularity of vinyl records.
The Phonograph Lives!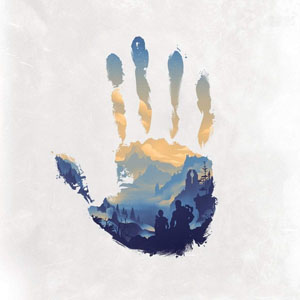 2019 Vinyl Record Resurgence Factola
September 14, 2019 CNBC Business Report by Daniel Bukszpan headlined "Vinyl records are on track to outsell compact discs for the first time in 33 years..."
Key Points:
"Vinyl sales increased by 55.8% from 2010 to 2011, and then 131.8% from 2011 to 2012. Furthermore, there was an 18.5% year-over-year increase in sales of new vinyl from 2016 to 2017.
CD sales have fallen 34% to $698 million, the first time it had totaled less than $1 billion since 1986."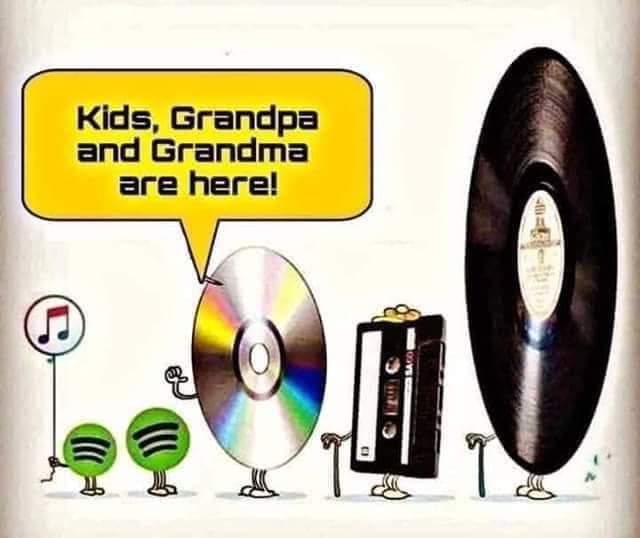 Phonographia