Record and Album Cover Factolas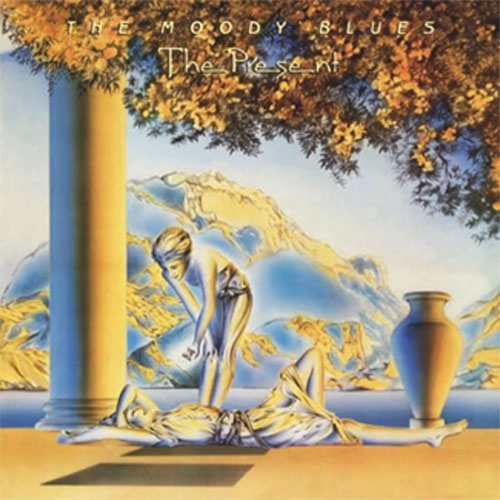 Cut Yourself a Piece of Cake - An example of a 1920's Hit Song and its advertising
2019 Vinyl Record Resurgence Factola
September 14, 2019 CNBC Business Report by Daniel Bukszpan headlined "Vinyl records are on track to outsell compact discs for the first time in 33 years..."
Key Points: "Vinyl sales increased by 55.8% from 2010 to 2011, and then 131.8% from 2011 to 2012. Furthermore, there was an 18.5% year-over-year increase in sales of new vinyl from 2016 to 2017. CD sales have fallen 34% to $698 million, the first time it had totaled less than $1 billion since 1986."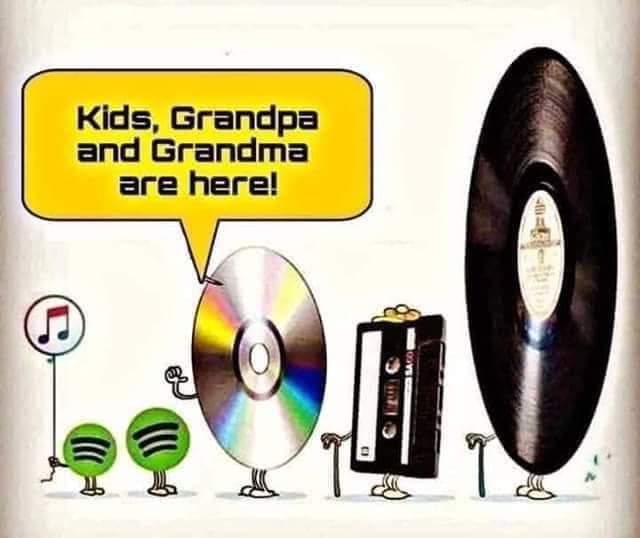 The Most Romantic Phonograph Cylinder Recording made in the 21st Century?
In January 2011 Luke Jerram created a functional phonograph recording on an engagement ring that he used to propose to his girlfriend. Working with a jeweler and the vinyl record manufacturer Dubstudios, the engagement ring has a 20 second recorded message (the proposal) etched onto itís surface which can be played back with a miniature record player.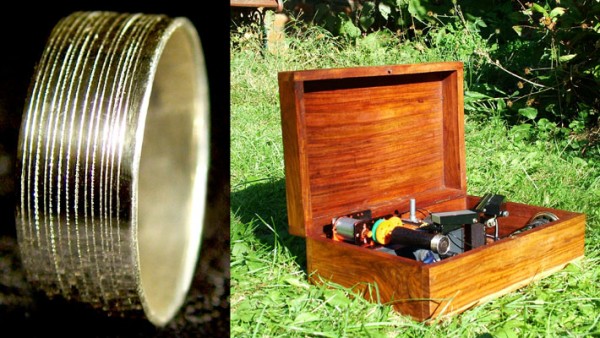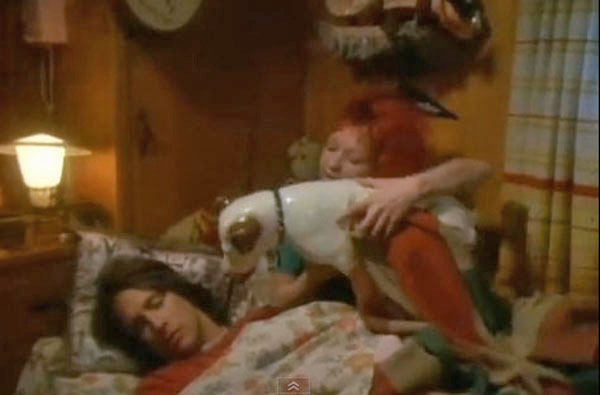 Phonographia