Record Factola

NPR Music - The 150 Greatest Albums Made By Women

July 24, 2017

"This list, of the greatest albums made by women between 1964 and the present, is an intervention, a remedy, a correction of the historical record and hopefully the start of a new conversation. Compiled by nearly 50 women from across NPR and the public radio system and produced in partnership with Lincoln Center, it rethinks popular music to put women at the center." Courtesy of NPR Music
1. Joni Mitchell

Blue (Reprise, 1971)

After nearly fifty years, Blue remains the clearest and most animated musical map to the new world that women traced, sometimes invisibly, within their daily lives in the aftermath of the utopian, dream-crushing 1960s. It is a record full of love songs, of sad songs; but more than that, it is a compendium of reasonable demands that too many men in too many women's lives heard, in 1971, as pipe dreams or outrageous follies.
For Friends of the Phonograph, two of the named albums have phonograph related album covers.
68. Rosanne Cash
King's Record Shop (Columbia, 1987)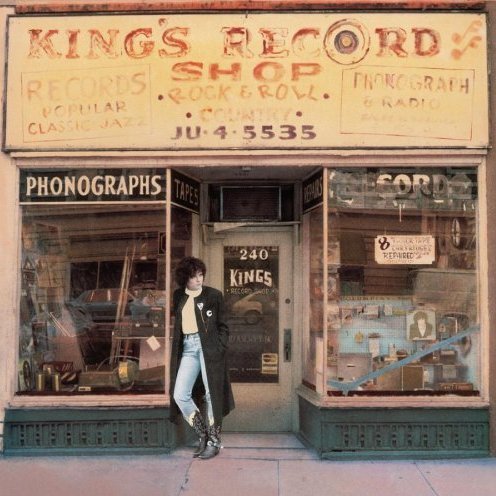 139. The Bangles
All Over the Place (Columbia, 1984)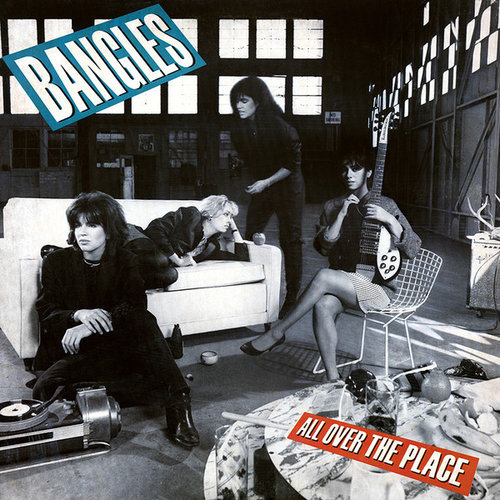 Record and Album Cover Factolas