Paul McCartney
Memories of the Phonograph - "Spinning at 78"-
Paul McCartney, an Honorary Friend of the Phonograph
On June 18, 2020 Paul McCartney celebrated his 78th birthday. He naturally received many birthday wishes and followed those up by sharing a lovely RPM birthday thank-you message on Instagram.
As an honorary member of Friends of the Phonograph he clearly understood the special significance of a Friends of the Phongraph RPM birthday with the following posts showing Paul at 33, 45 and 78.
Happy Birthday, Paul!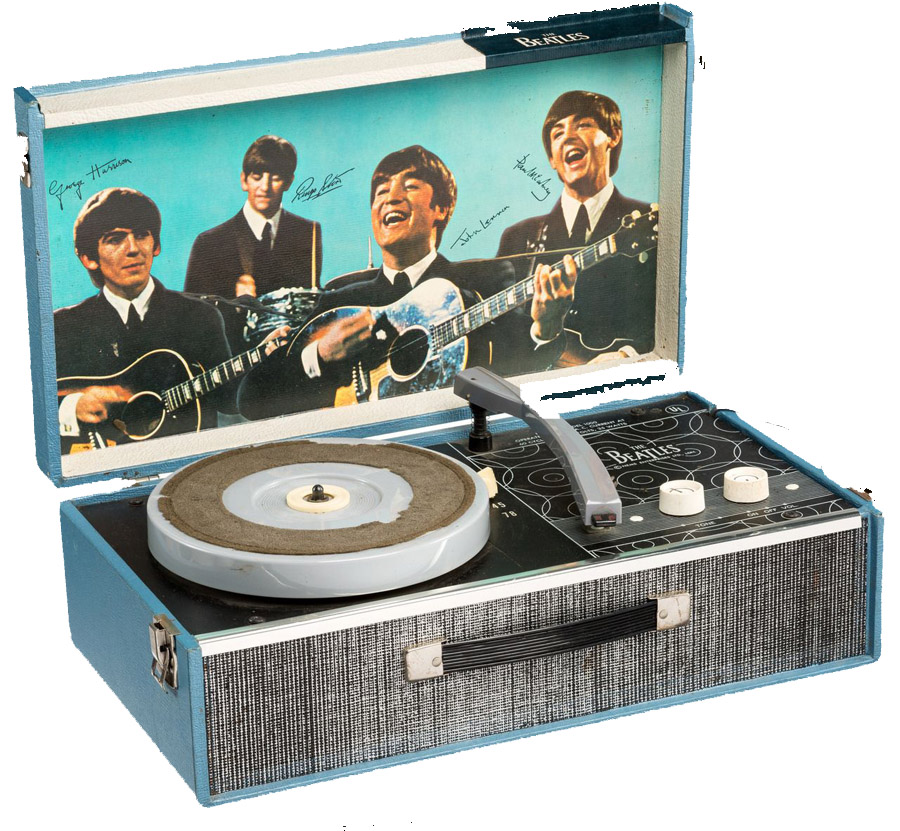 The Beatles 1964 Record Player
In 1975, Paul McCartney and Wings won the Grammy Award for Best Pop Vocal Performance for the song "Band on the Run."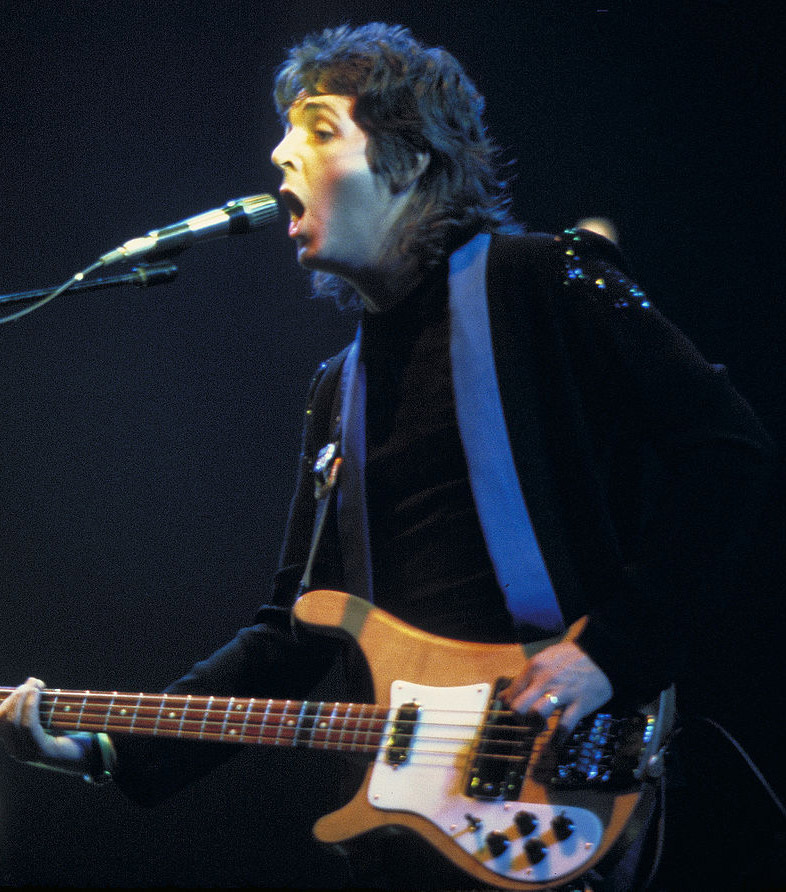 On October 19, 1975, Paul McCartney's 33 1/3 RPM Birthday took place while Paul was on The Wings Over the World tour (in between his England and Australia Tour Concerts).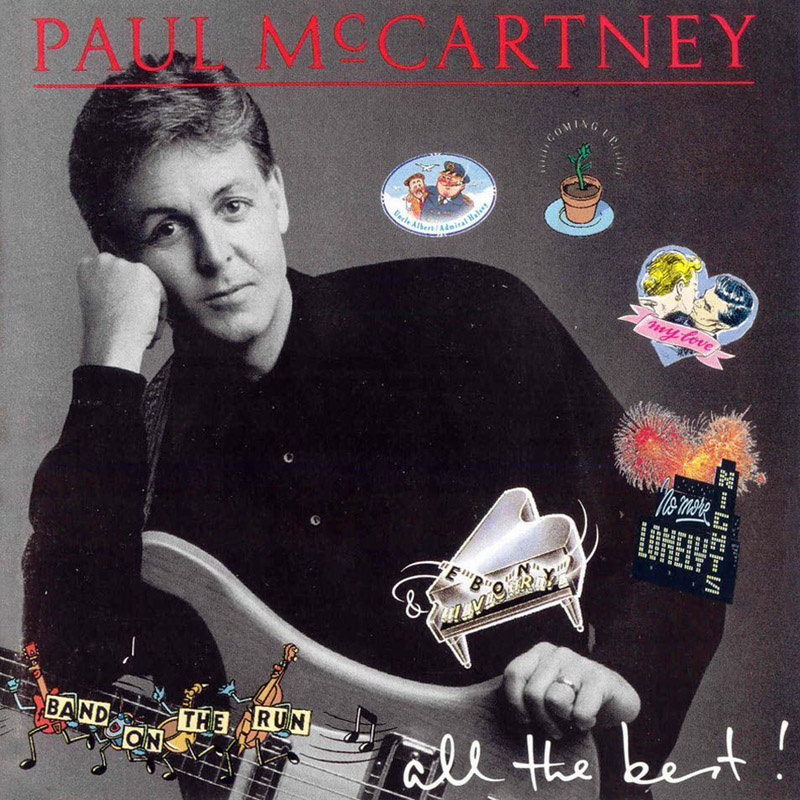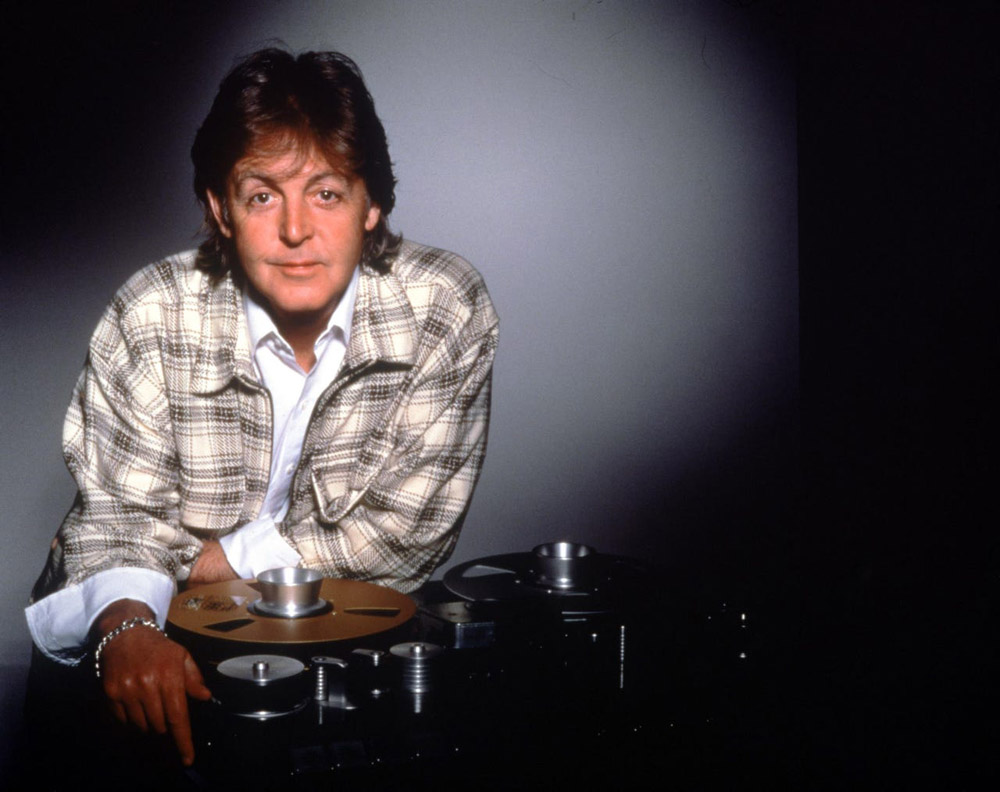 McCartney in 1997 photographed by Linda McCartney (Courtesy of Capitol Records).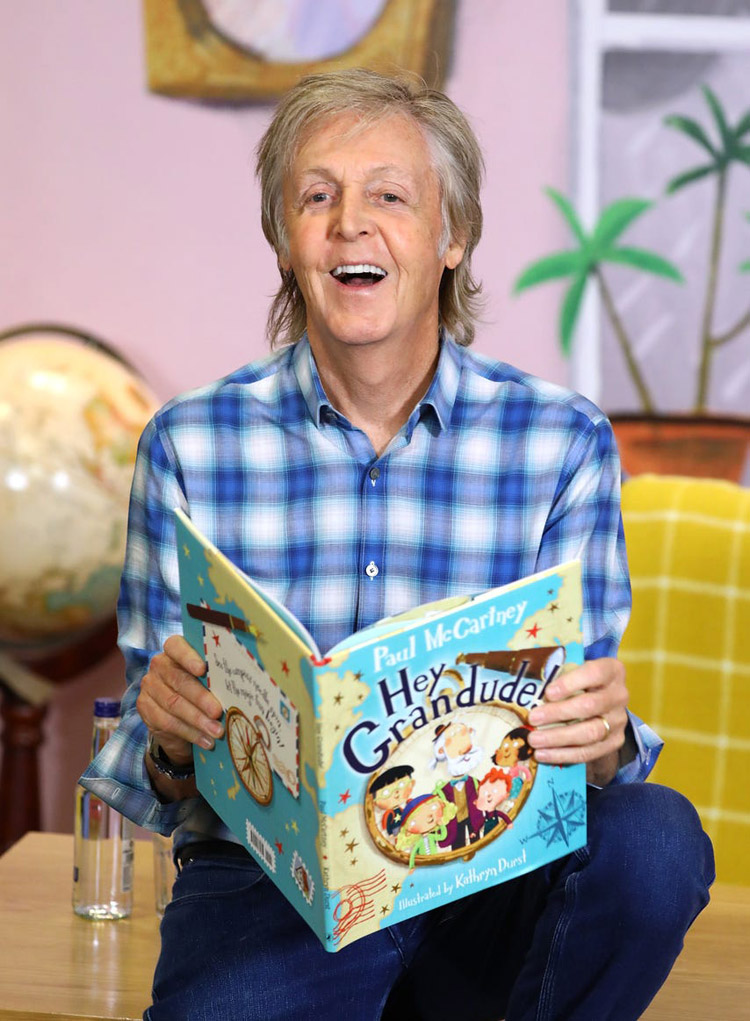 McCartney poses for a photograph at the "Hey Grandude!" book signing at Waterstones Piccadilly on Sept. 6, 2019 in London.
TIM P. WHITBY, GETTY IMAGES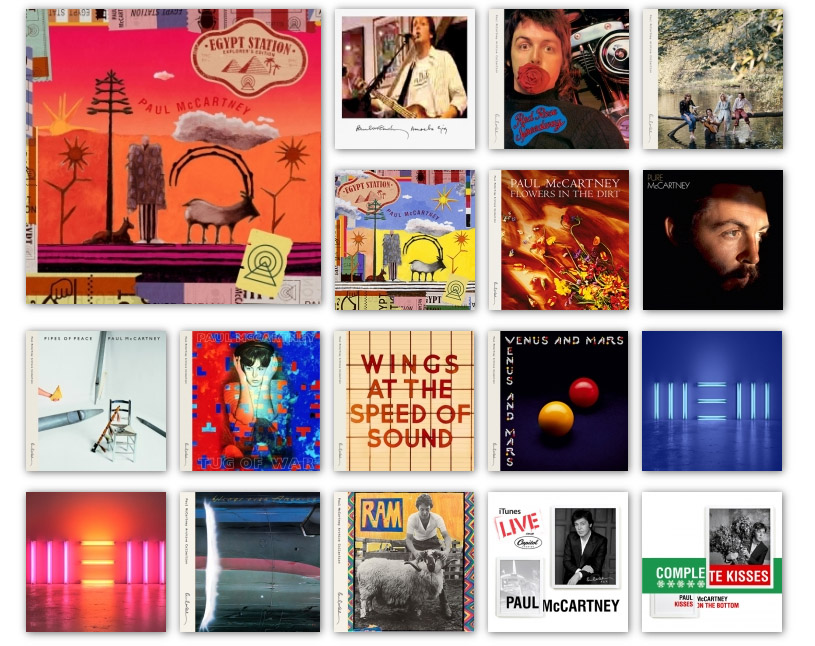 View Paul McCartney Albums (Courtesy of PaulMccartney.com)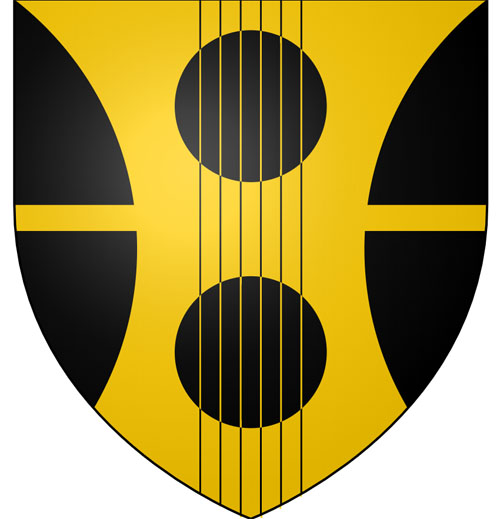 ECCE COR MEUM