On this Day Factola

March 26, 1894

Birthday of Robert Frost who recorded his poetry on Caedmon Records

Robert Frost, circa 1910
March 26 is the birthday of Robert Frost whose poem The Road Not Taken (and others) is preserved on the Record Album The Caedmon Poetry Collection (1 minute 3 seconds).

"The Road Not Taken" is a poem by Robert Frost, published in 1916 in the collection Mountain Interval. It is the first poem in the volume and is printed in italics. The title is often mistakenly given as "The Road Less Traveled", from the penultimate line: "I took the one less traveled by."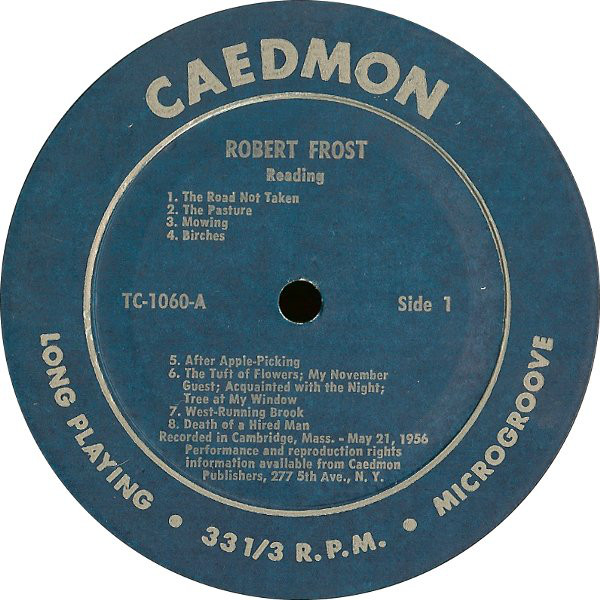 From Wikipedia: The poem has two recognized interpretations; one is a more literal interpretation, while the other is more ironic.

Readers often see the poem literally, as an expression of individualism. Critics typically view the poem as ironic. "'The Road Not Taken,' perhaps the most famous example of Frost's own claims to conscious irony and 'the best example in all of American poetry of a wolf in sheep's clothing.'"-- and Frost himself warned "You have to be careful of that one; it's a tricky poem – very tricky." Frost intended the poem as a gentle jab at his great friend and fellow poet Edward Thomas whom he used to take walks through the forest with (Thomas always complained at the end that they should have taken a different path) and seemed amused at this certain interpretation of the poem as inspirational.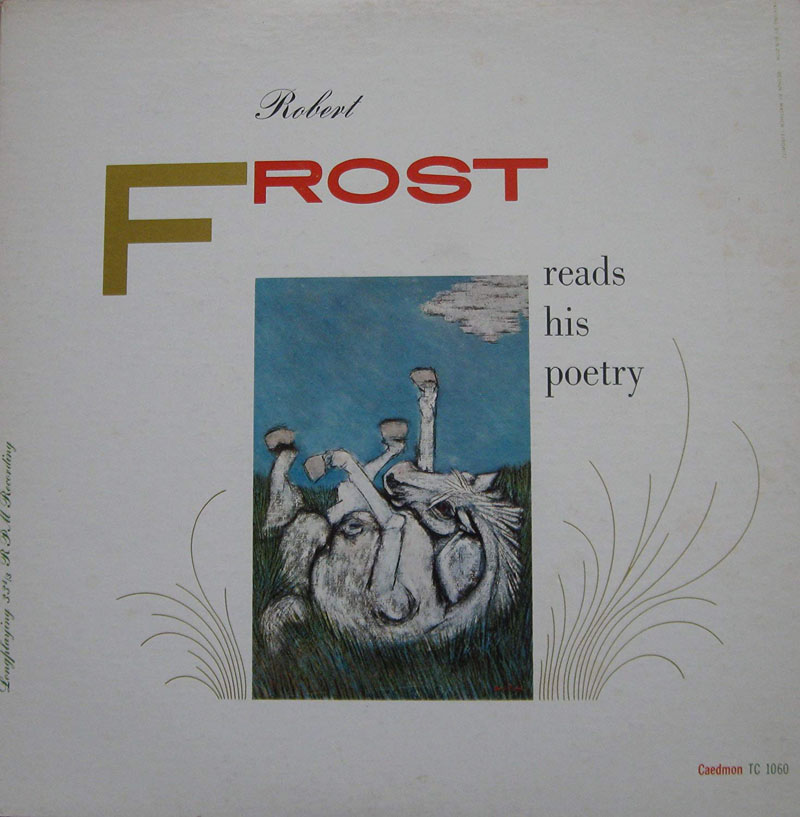 "When you arrive at a fork in the road, take it." - Yogi Berra