Press Play (Clara Rugaard and Lewis Pullman) The Avenue Film, 2022
"Every time I play a song on the mixtape it takes me back in time to the moment we first heard it together."
Movie Summary by Mekado Murphy, New York Times, July 13, 2022

"Time travel and romance make for a good cinematic combination; we want to believe that true love is out there, even if you need a temporal do-over or three to finally secure it. In Greg Björkman's assured debut feature, Laura (Clara Rugaard, from "I Am Mother") and Harrison (Lewis Pullman, "Top Gun: Maverick") meet, argue about the band Japanese Breakfast and fall in love.

Then a car hits him and he dies. The grieving Laura realizes that every time she plays a song from the cassette mixtape they had been putting together, she travels back to the days when Harrison was still alive. Seeing an opening to rewrite history, she changes the past to create a future in which he is still living. But each time she returns to those earlier days, Laura also creates unwanted ripple effects and must try again."

In this movie there's a music store scene with the vinyl lover admiring the physicality of a record; a mixtape played on a Sony Walkman; and time travel made possible by what might called the ultimate "Our Song."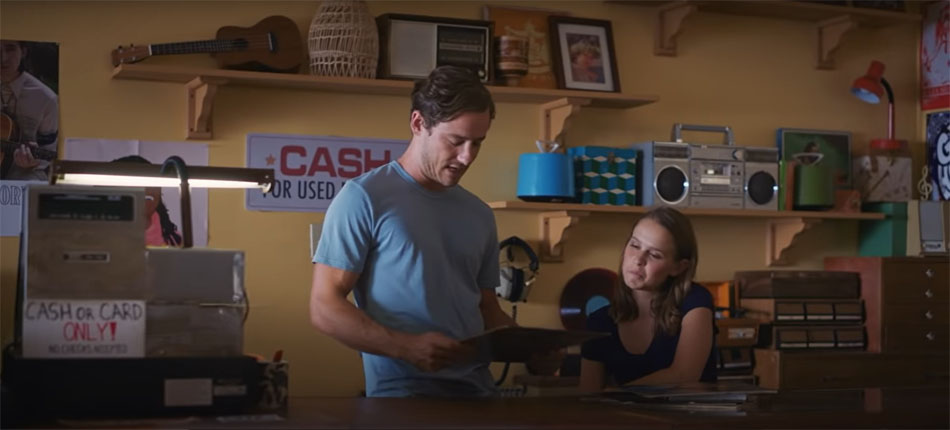 "Why do you like records so much?"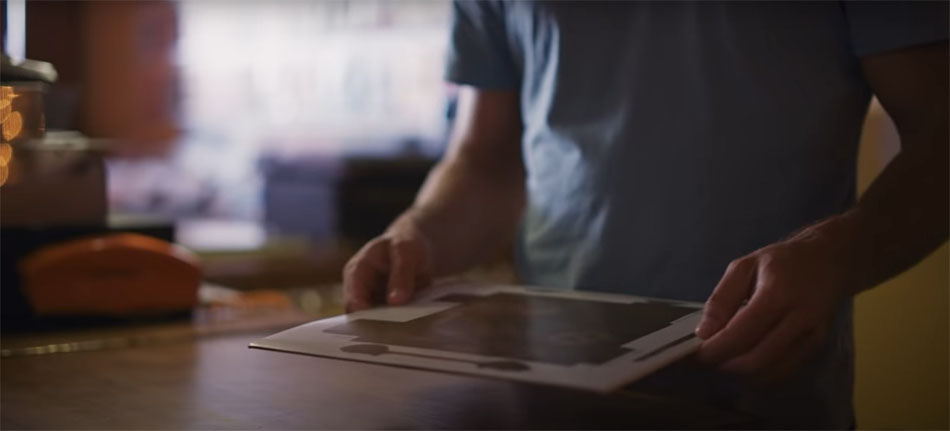 "You have this tangible thing right there in front of you. I love that."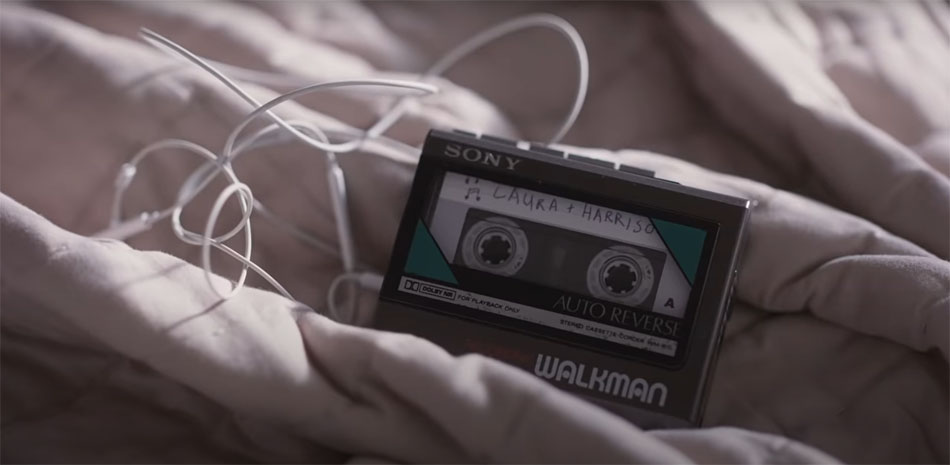 "The very first song on our mixtape."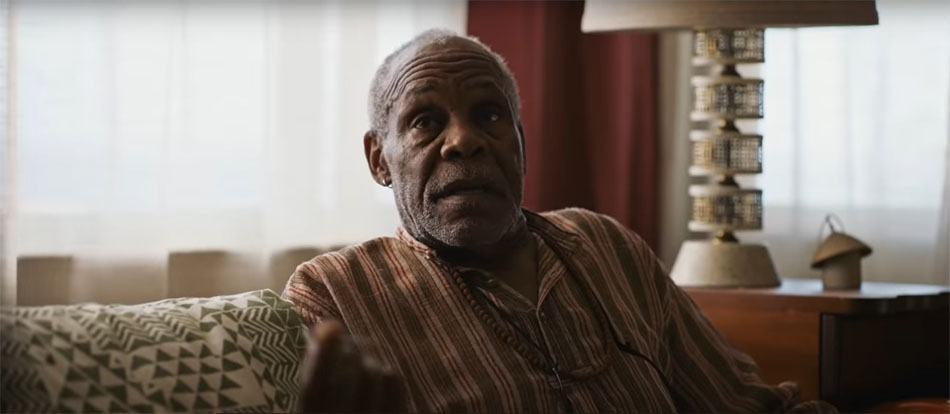 "I've heard people say that music transcends space and time but I've always thought it was just a metaphor."
Phonographia