Tom and Jerry Comics and Cartoons with Phonograph Connections

Tom and Jerry Comic Book, Dell Comics No. 170, September 1958
The following are screenshots from the three-minute fragment of the sixth episode of short films Tom and Jerry. Titled "Puss n' Toots" (a.k.a. Puss n' Boots) this episode was released on May 30, 1942. This short cartoon featuring a console phonograph with an automatic record changer can be viewed on the Warner Brothers - Jonni Valentayn YouTube Channel. *Disclaimer
1942 Tom and Jerry "Puss n' Toots"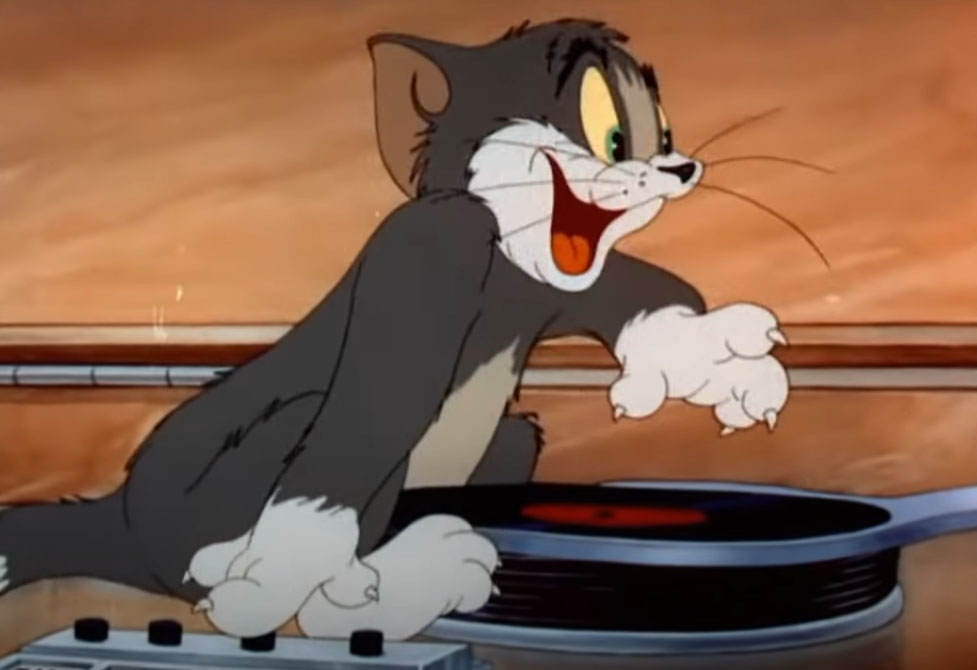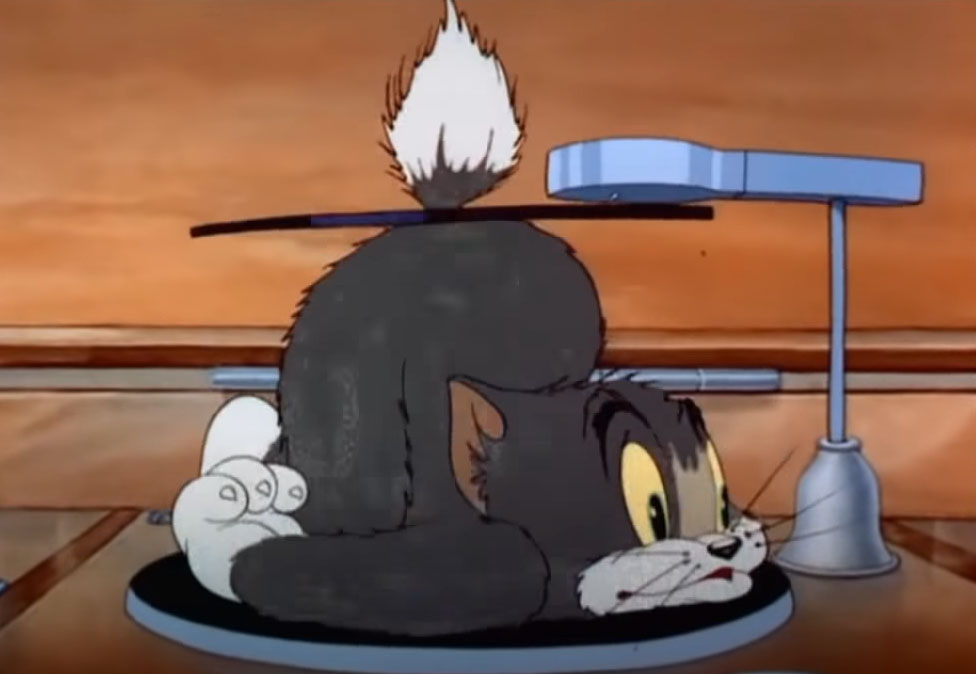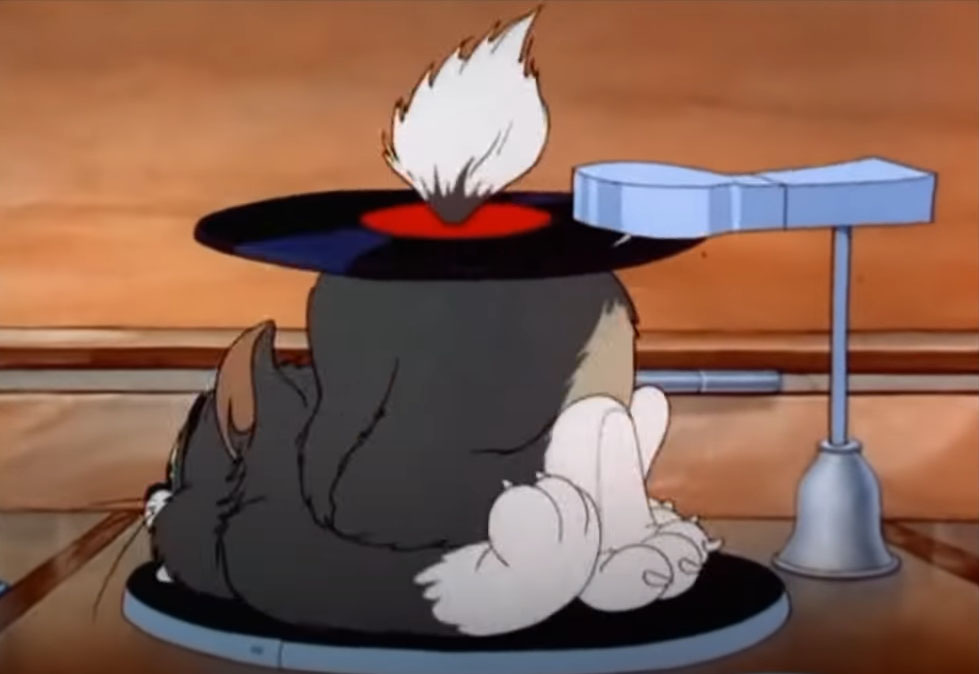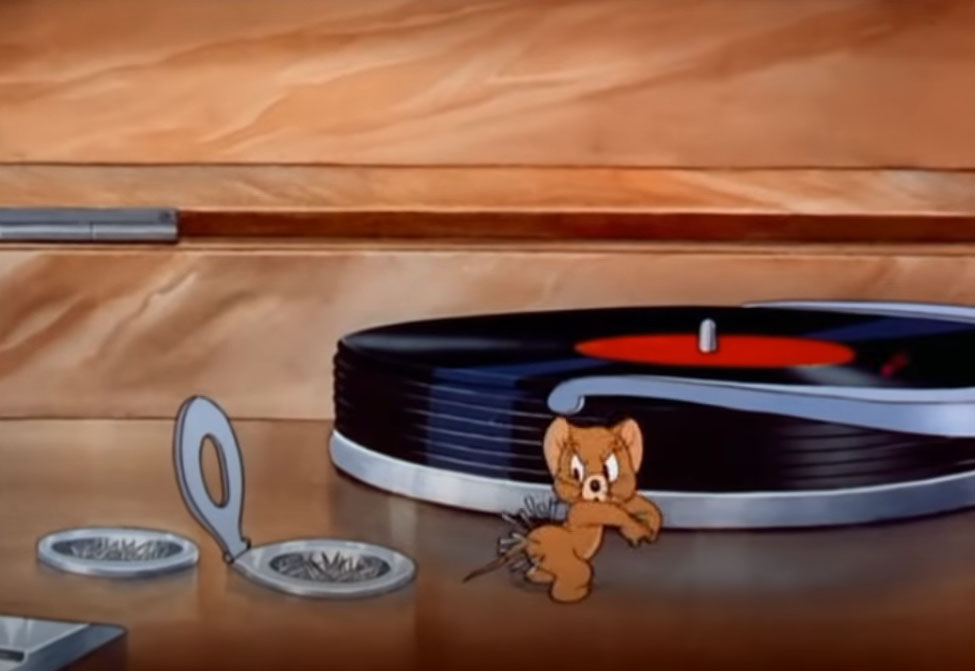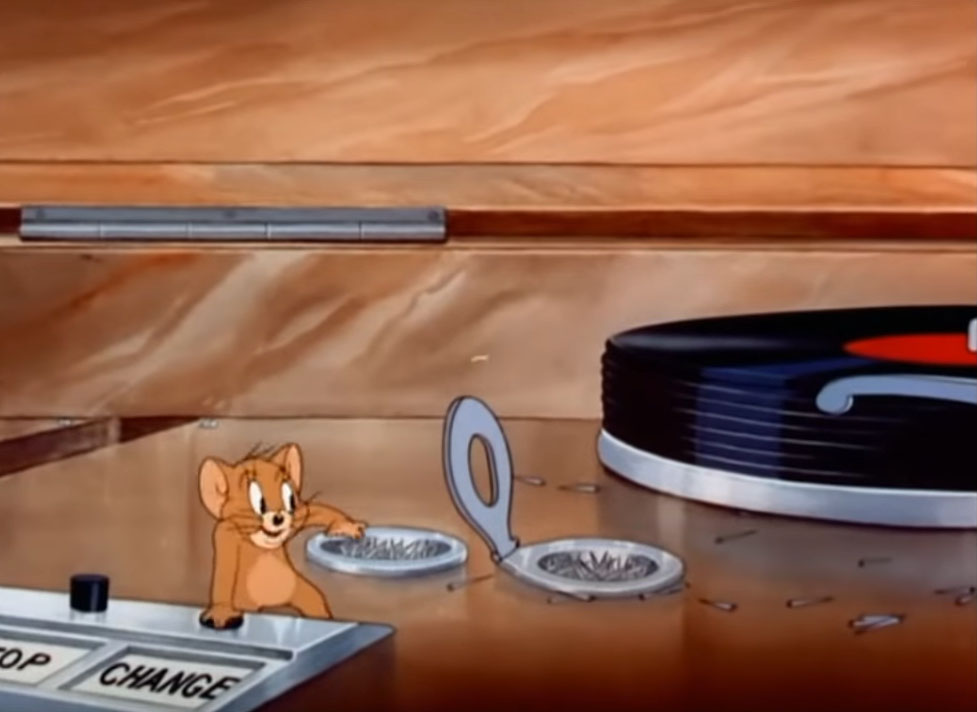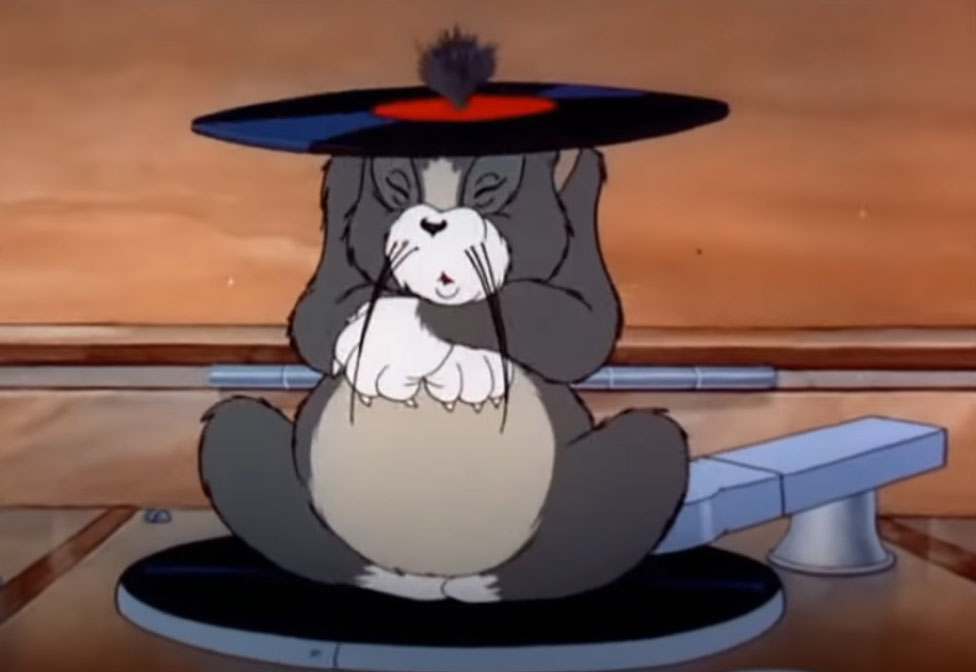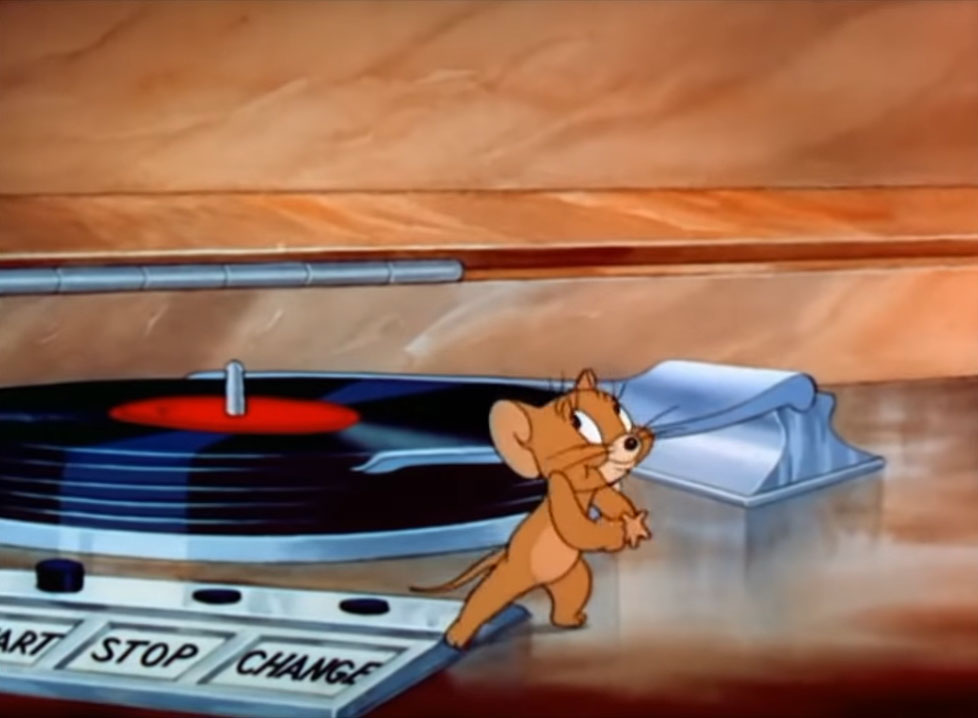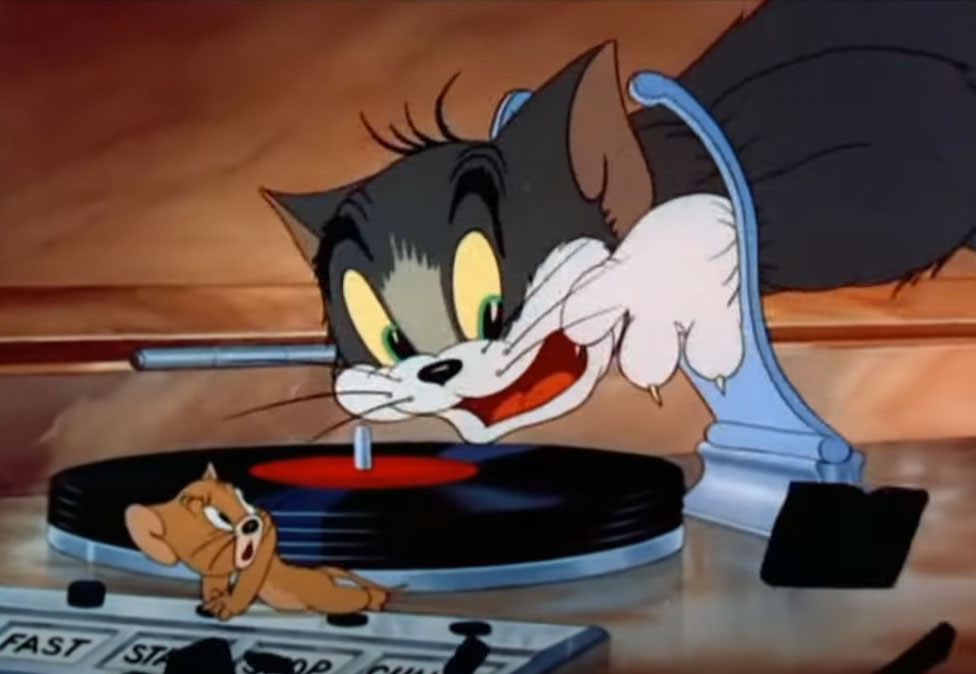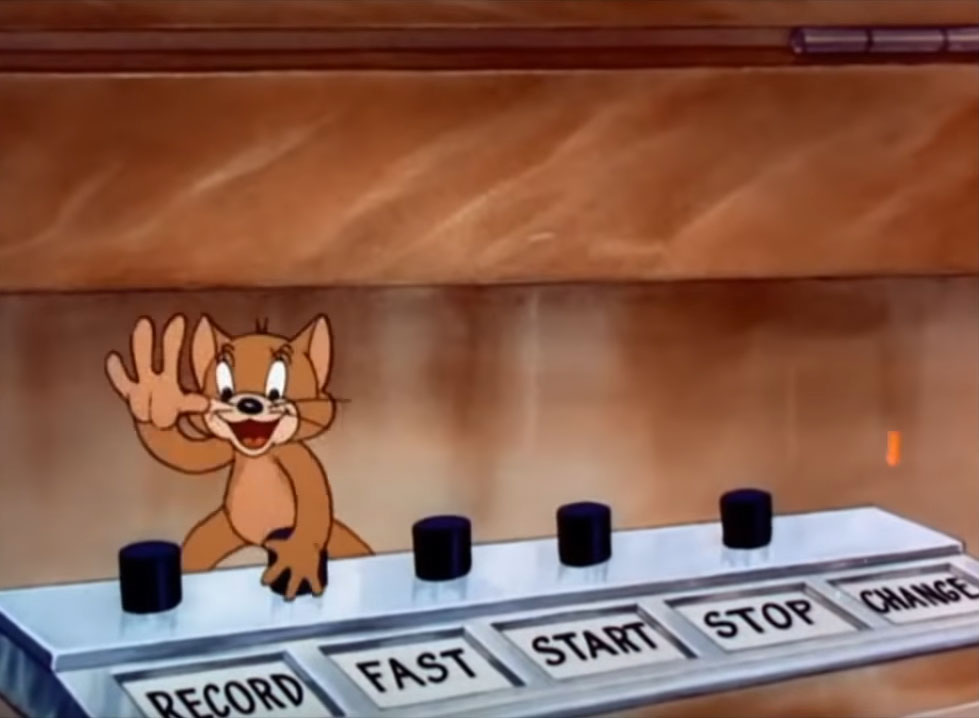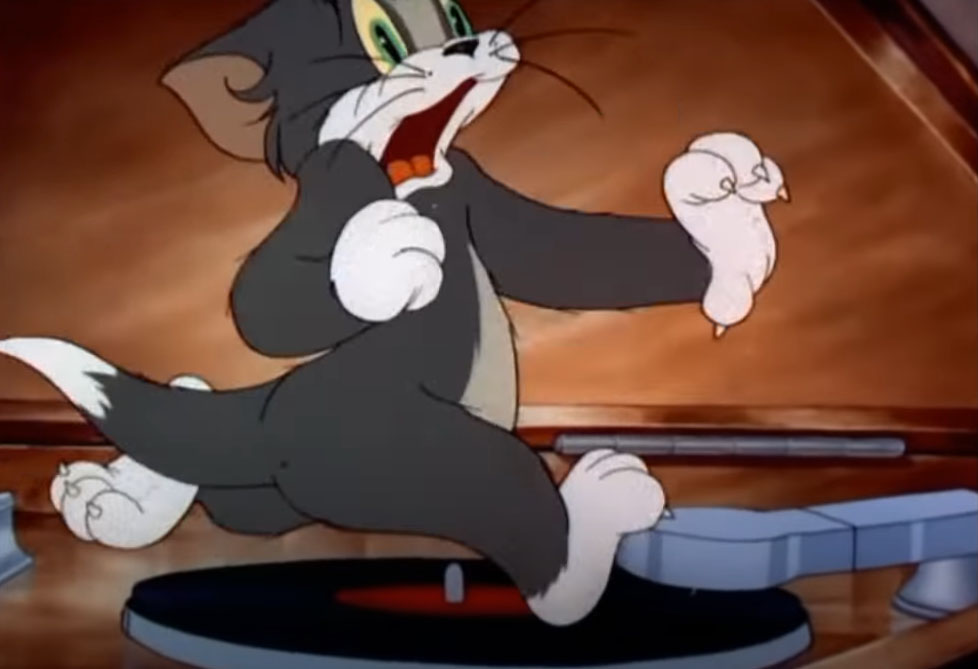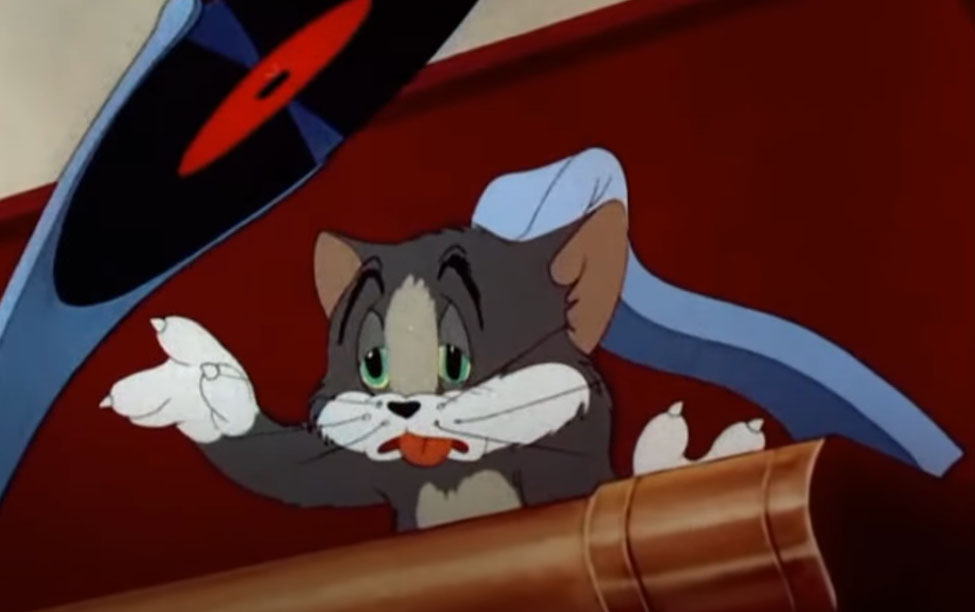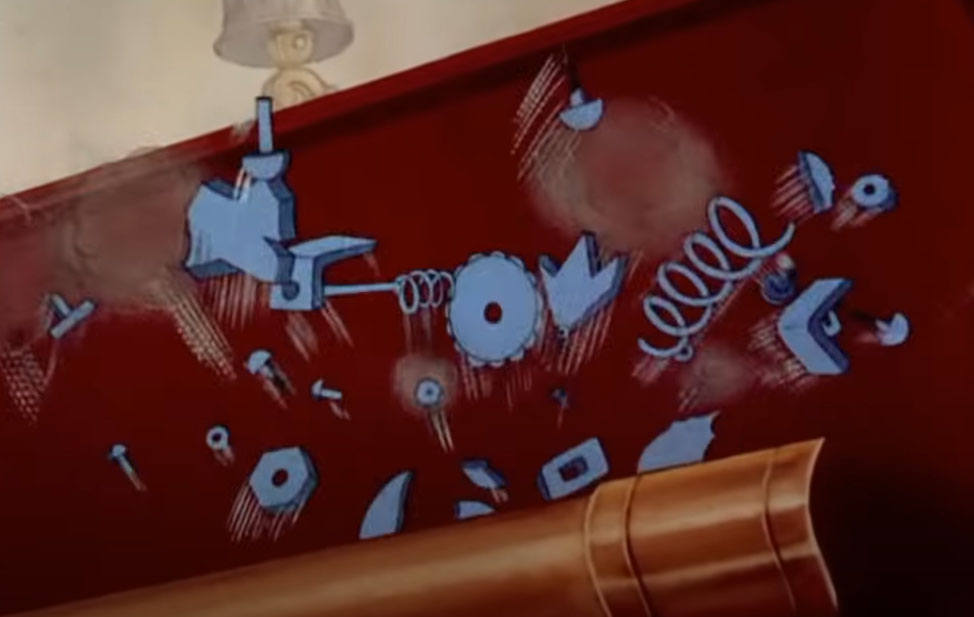 1956 Tom and Jerry animated cartoon "Down Beat Bear' Episode 102
The short three-minute fragment from series is a 1956 one reel animated Tom and Jerry cartoon, directed and produced by William Hanna and Joseph Barbera with music by Scott Bradley. It was released on October 21, 1956 by Metro-Goldwyn-Mayer. This can be viewed on the Warner Brothers - Jonni Valentayn YouTube Channel.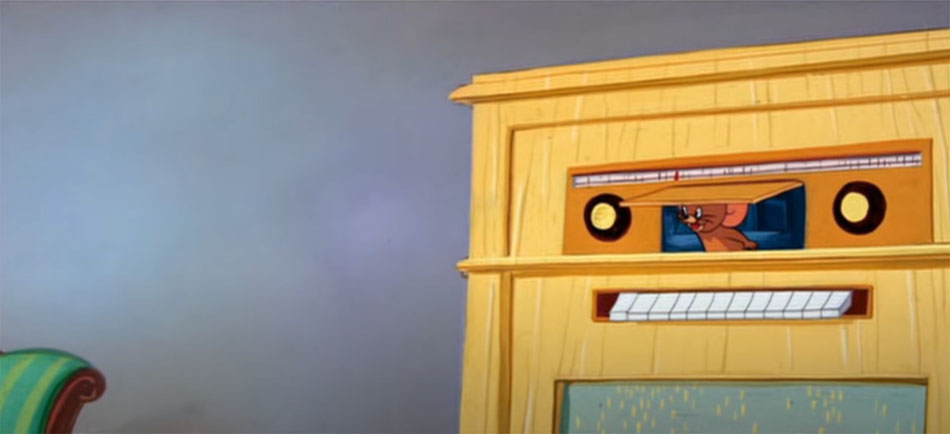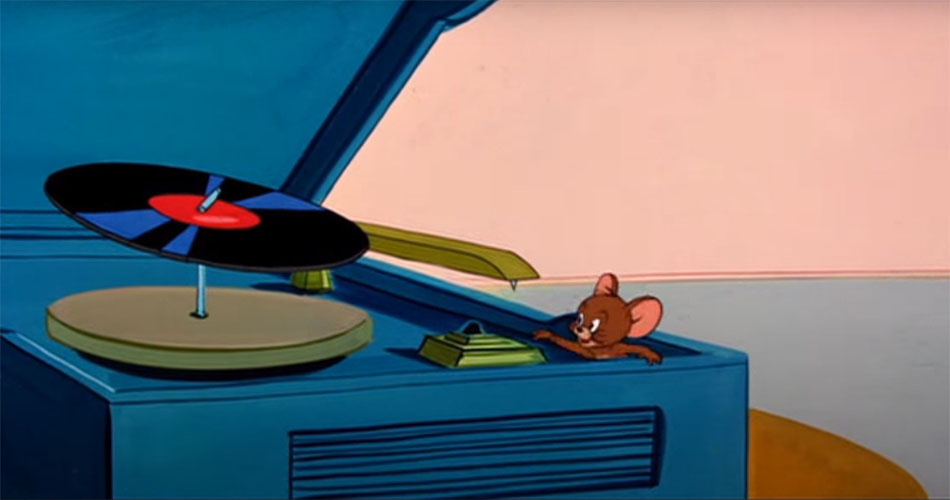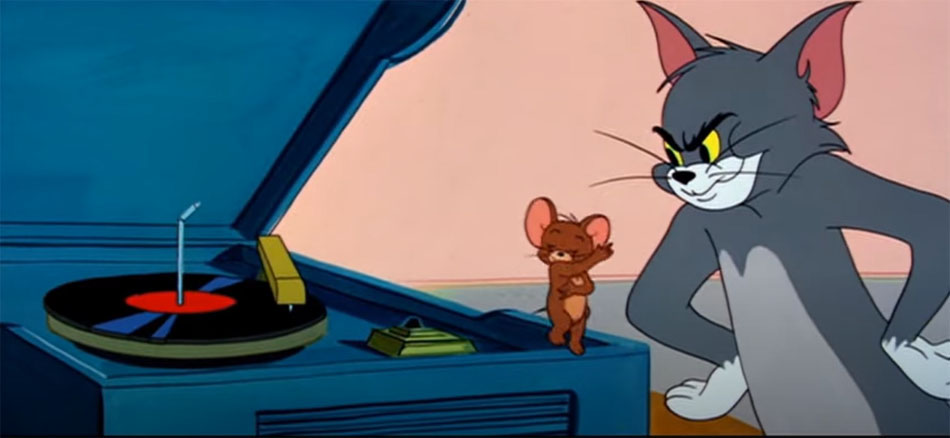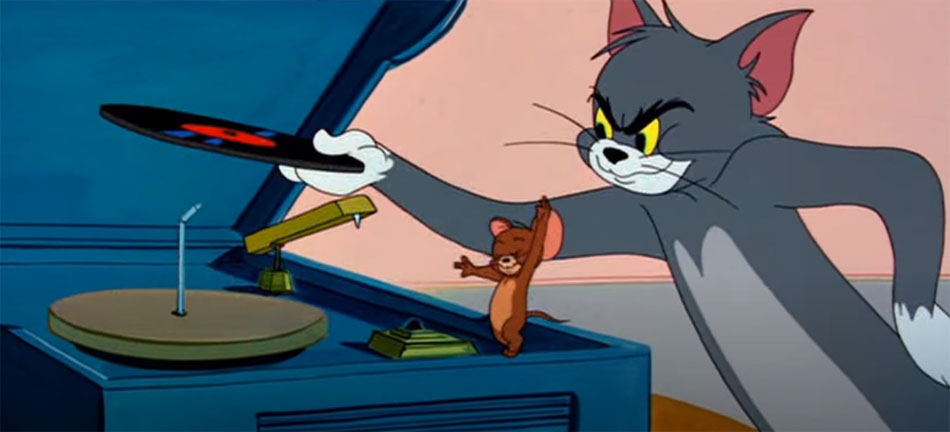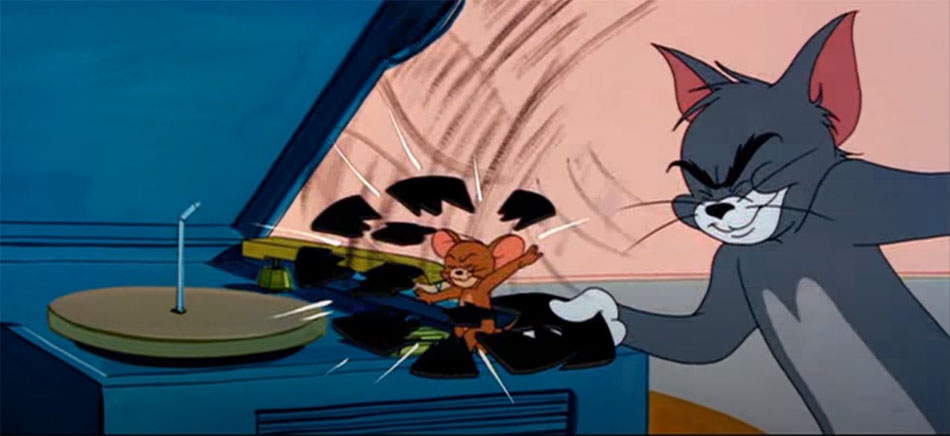 Phonographia