Phono-Sightings

Phonographs in non-phonograph specific displays
This gallery features Phono-Sightings where a phonograph is displayed as part of another display (e.g., in a period room such as a 1930's living room). Phono-Sightings, therefore, are somewhat random and serendipitous in how a phonograph ends up in this gallery.
Oak Victrola located in the circa 1930's living room of the Bailey Cabin located in the Frisco, Colorado's Historic Park Museum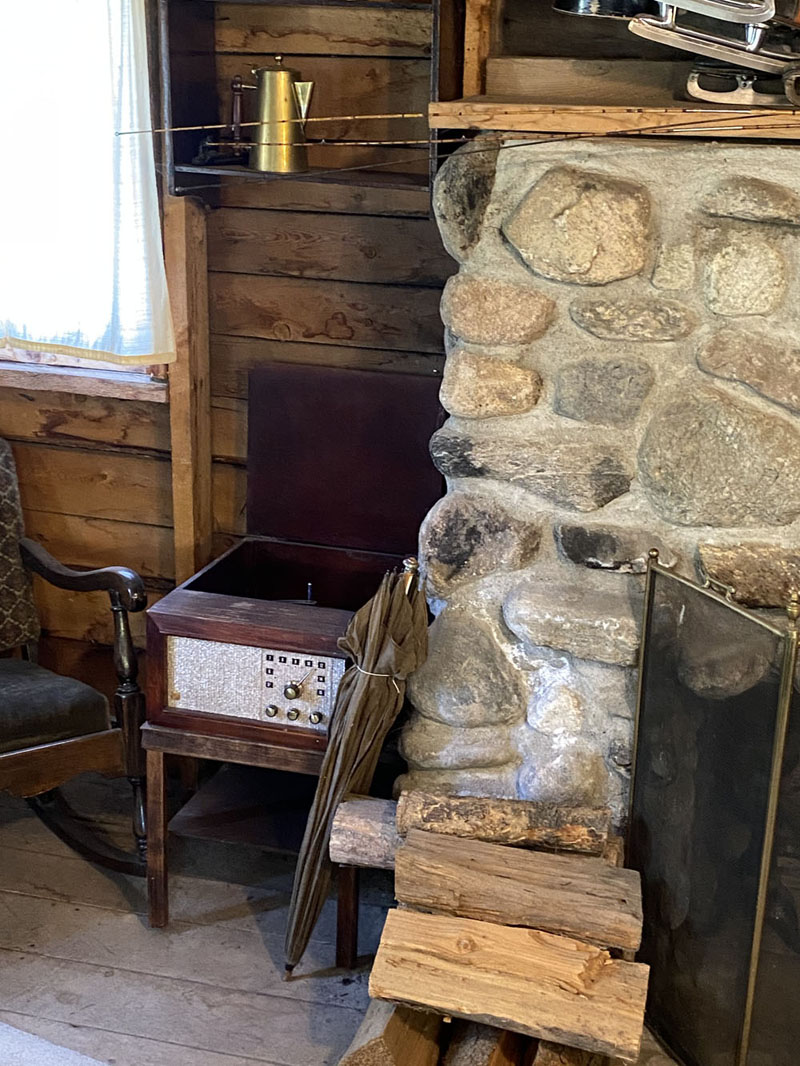 1950's Radio-Phonograph in the Niemoth Cabin, Frisco, Colorado's Historic Park Museum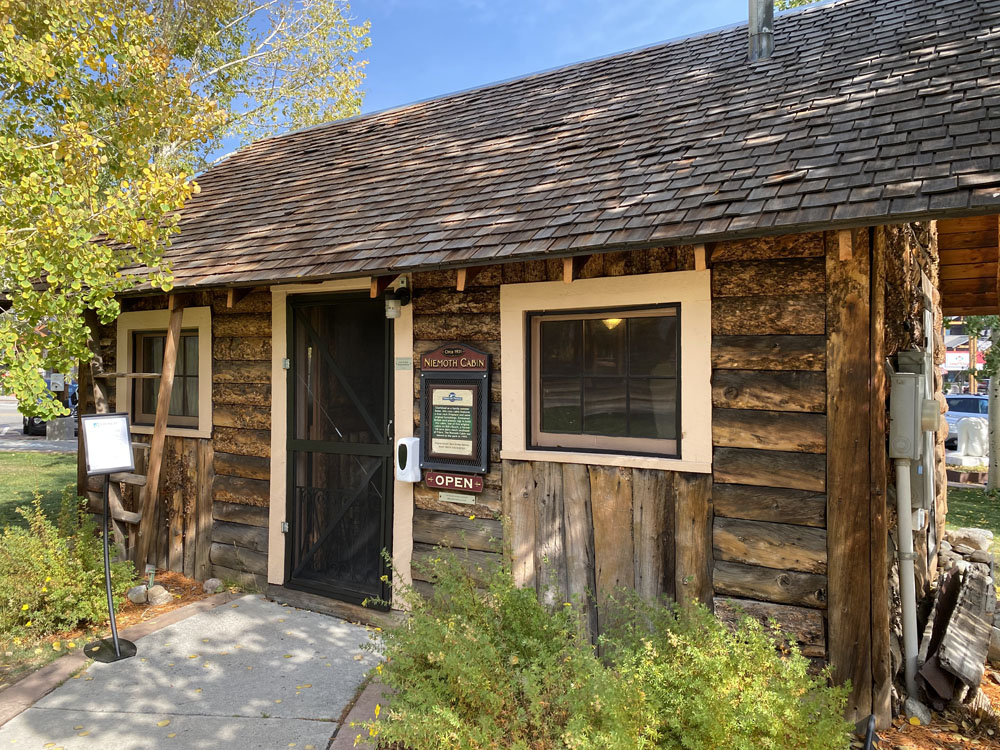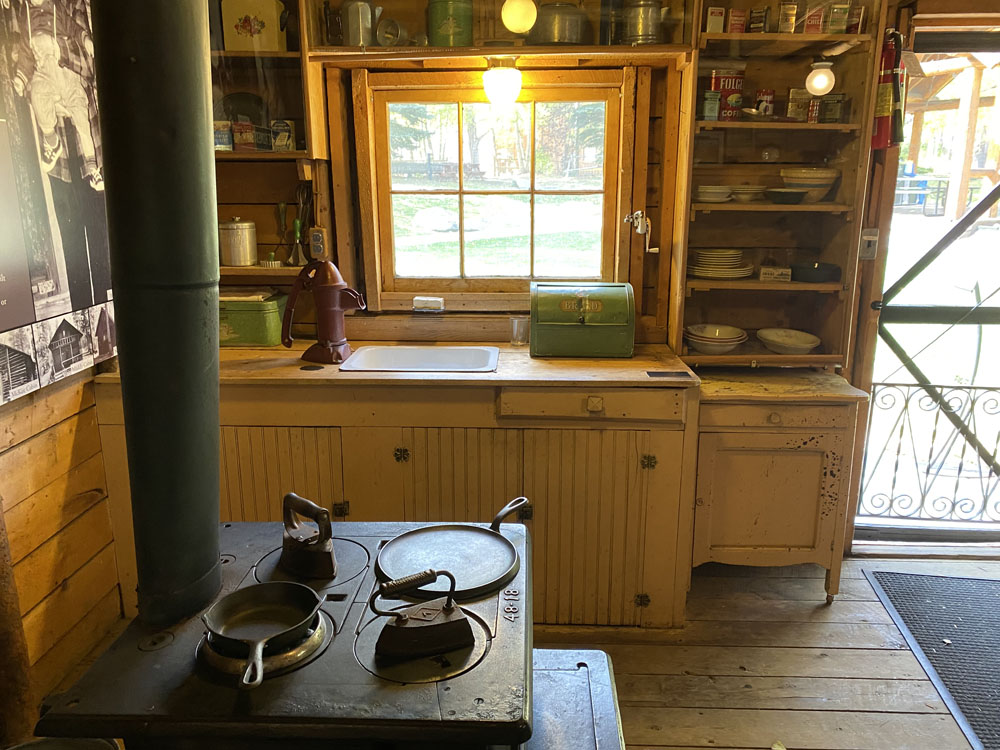 Both the Bailey Cabin and the Neimoth Cabin were originally located in Bill's Ranch, south of Frisco. Used as a family summer home this cabin features a river-rock fireplace and has many of the original furnishings.