The Cylinder Records Referenced in the Story
Besides the record titles specifically named in the story there are other general references which describe some of the "extravagant" collection Old Jules had purchased.
There were "a couple of the expensive French records of pieces he had learned to play indifferently in the violin lessons of his boyhood in Neuchatel." (p. 13)
"He didn't say how many, nor that there were other brands besides the Edison here, including several hundred foreign recordings obtained through a Swiss friend in New York, at a stiff price." (p.8)
"Waltzes, two-steps, quadrilles, and schottisches were sorted out and set in a row ready for me to play..." (pp. 9-10)
There were "several German love songs he had learned from his sweetheart, in Zurich, who had not followed him to America." (p. 13)
"Soothing music" was selected: "Bach, Mozaart, Brahms, and the Moonlight Sonota on two foreign records that father had hidden away so that they would not be broken..." (p. 17)
"...and a little Strauss and Puccini, while the young people wanted Ada Jones and "Monkey Land" by Collins and Harlan." (p. 17)
"There was something for everybody, Irishmen, Scots, Swedes, Danes, Poles, Czechs as well as the Germans and the rest, something pleasant and nostalgic." (p. 22)
For record titles identified in Mari's story see Phonographia's Factola Referenced Records in The Christmas of the Phonograph Records.
Other Related Images and Annotations to The Christmas of the Phonograph Records.
Rushville Register, September 18, 1908
Hay Springs postcard, July 18, 1910
Hay Springs School, May 28, 1910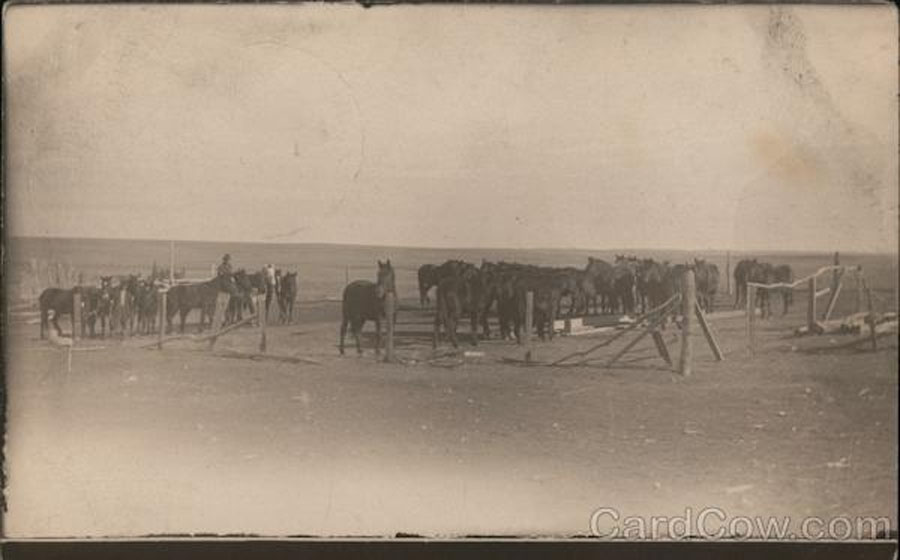 Rushville, NE postcard, January 1911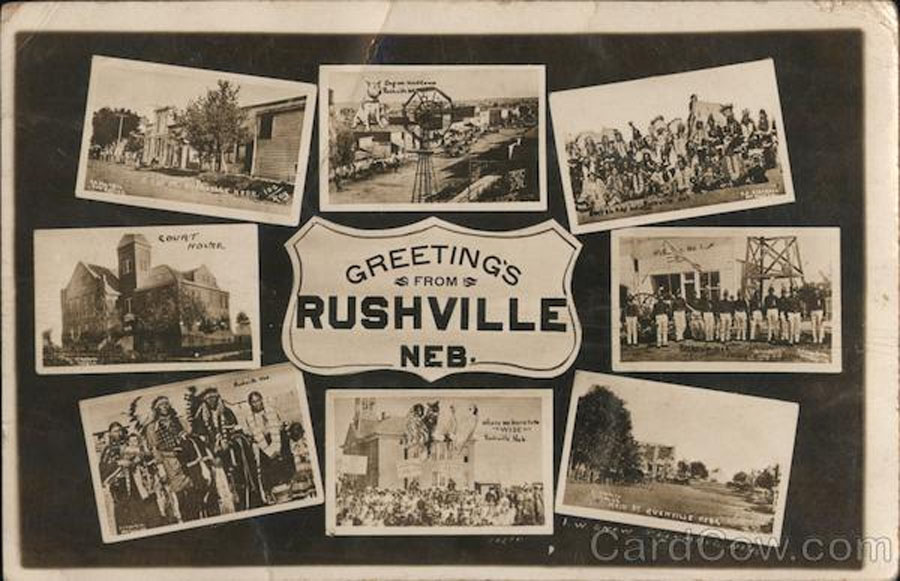 Rushville, NE postcard, September 5, 1911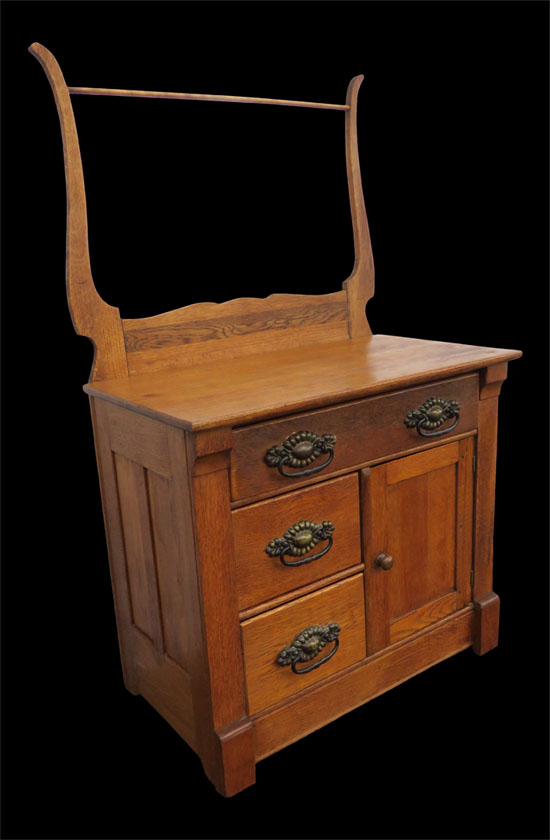 Washstand, circa 1900
"By now the phonograph had been moved to the top of the washstand in our parents' kalsomined bedroom, people sitting on the two double beds, on the round-topped trunk...The little round boxes stood everywhere, on the dresser and on the board laid from there to the washstand and on the window sills..."(p. 7)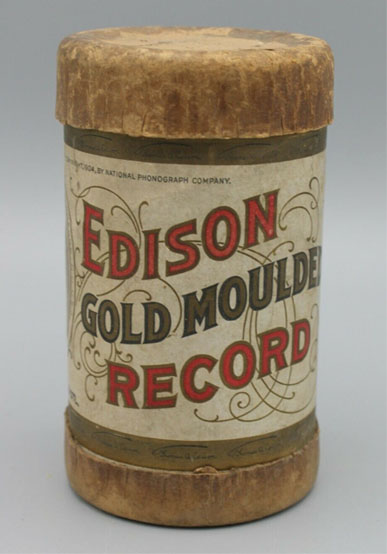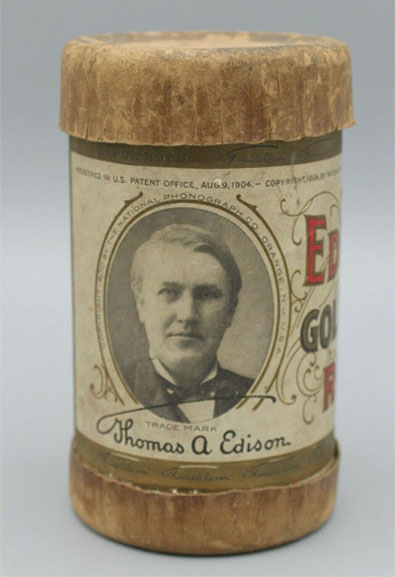 Krishna Menon, 1958
"Early in the forenoon the Syrian peddler we called Soloman drew up in the yard with his high four-horse wagon. I remember him every time I see a picture of Krishna Menon---the tufted hair, the same lean yellowish face and long white teeth. Solomon liked to strike our place for Christmas because there might be customers around and besides there was no display of religion to make him uncomfortable in his Mohammedanism, father said, although one might run into a stamp-collecting priest or a hungry preacher at our house almost any other time. "
So far as I know, Solomon was the first to express what others must have thought. "Excuse it please, Mrs. Sandoz," he said, in the polite way of peddlers, "but it seem to uneducated man like me the new music is for fine palace---"
Father heard him. "Nothing's too good for my family and my neighbors," he roared out.
"The children have the frozen feet---" the man said quietly.
"Frozen feet heal! What you put in the mind lasts!" (pp. 14-15)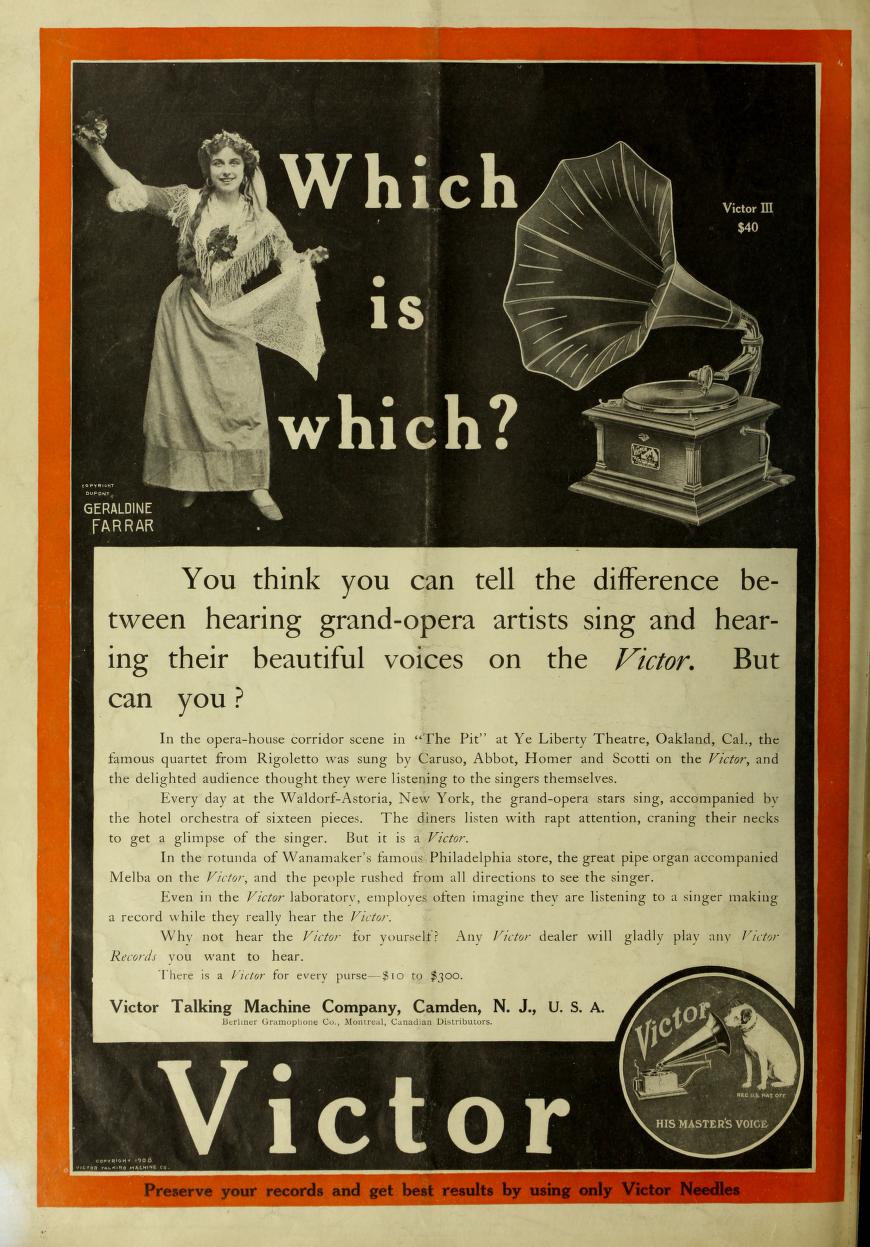 The Victor III and Geraldine Farrar, Colliers, 1908
FACTOLA: In Mari Sandoz's "recollection" short story The Christmas of the Phonograph Records her father's extravagant and much anticipated Phonograph is delivered to their isolated homestead in western Nebraska just in time for Christmas. The first cylinder record they play is the sextet from "Lucia di Lammermoor" by Donizetti. Mari remembers that moment of hearing Lucia as "what still seems to me the most beautiful singing in the world."
For more examples of the phonograph in popular culture and daily life as seen in newspapers of Sheridan County, Nebraska 1890-1910 see Phonographia's Newspapers and the Phonograph in Sheridan County.
Phonographia